Yarn Tasting Event & Box of Yarn Giveaway
Yarn Tasting Event & Giveaway

I am back at Spinrite Factory Outlet on June 22nd from 10 am – 3 pm. Despite the name of the event called Yarn Tasting, we don't actually eat this yarn though it looks delicious. Yarn Tasting is another word for getting more details and trying the yarn for yourself to use.
Spinrite are the makers of Bernat and Patons. They have just released a few new yarns that you will start to see in stores near you. You will also be able to purchase this online if you can't find it locally.
New Yarns We Will be Sampling
Bernat Tiny Tickles – This yarn hasn't been released yet. I am unable to show you a picture. You will need to visit me at Spinrite Factory Outlet.
Patons Big Boucle – This yarn hasn't been released yet online. I don't have a picture to show you. You will see this at the yarn tasting event with me.
Bernat Yarns & Patons Yarns for free patterns and online purchases off yarn.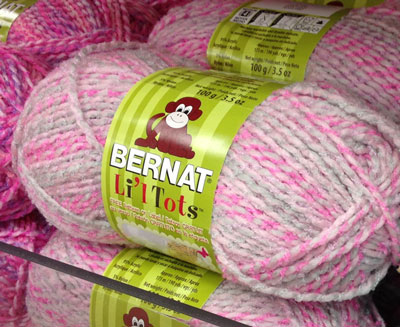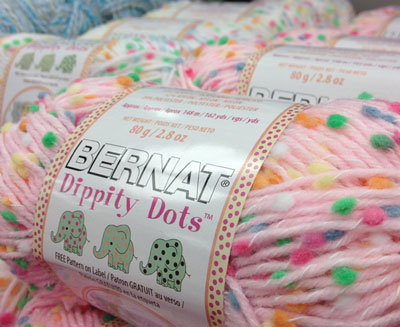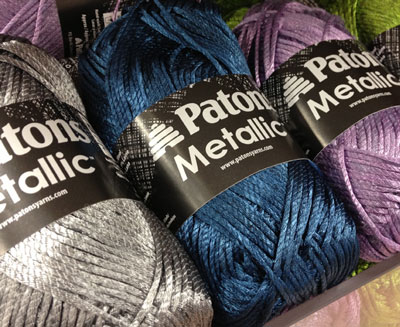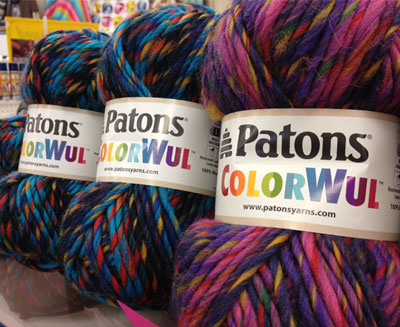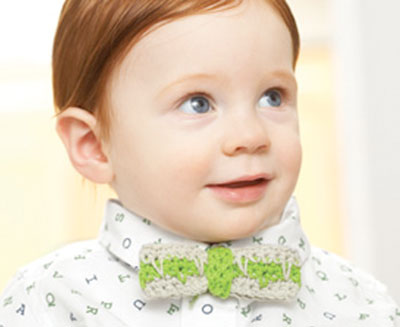 How To Enter Our Giveaway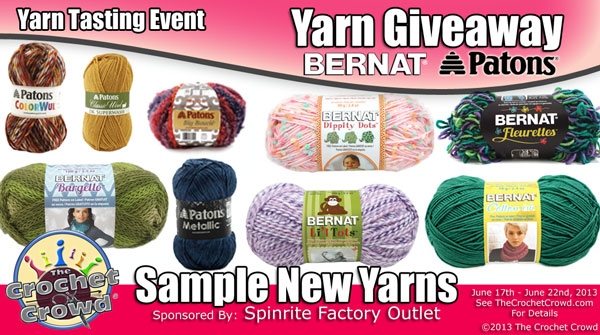 Please Read First
You may only enter our challenge 1 time. Multiple entries will void ALL of your entries made.

When submitting your email, please include your full name and address.

Do not send entries to The Crochet Crowd any other way than the email provided below. PM's, Facebook Wall Postings, and other email addresses for The Crochet Crowd will not be accepted.

Do not send help requests or photograph through to this email address. This is strictly our draw for the box of yarn.

Contest is from 12 Noon Eastern Standard Time June 17th, 2013 and ends on Saturday June 22nd, 2013 at 5 PM Eastern Standard Time.

Contest will be drawn at 12 noon Eastern Standard Time on June 24th, 2013. Winner will be contacted via email. Winner will be announced on Facebook as well as our weekly newsletter.

Everyone on Planet Earth qualifies to enter this challenge. The shipping to your location is included into the prize giveaway.

Your email is kept in strict confidence, we do not share, rent or sell our email lists. We will not add your email to our free newsletter lists. After the winner has been selected and confirmed, all emails are deleted for privacy protection.

Though Spinrite Factory Outlet is sponsoring this gift, DO NOT CALL the store to have a product shipped to you. They do no ship any products. This gift is being shipped by The Crochet Crowd to you.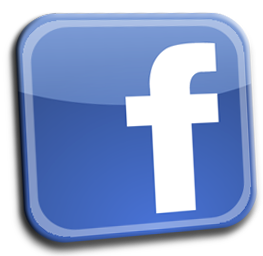 A Thank You goes a long way, visit Spinrite Factory Outlet's Facebook and leave them a short Thank You on their wall. I am scheduled to return to this store again in August 2013. I'm hoping they can do another Tent Giveaway Prize.

SUBJECT TITLE YOUR EMAIL: Yarn Giveaway
Email Address: giveaway@thecrochetcrowd.com