Valentine Scarf – Test Trial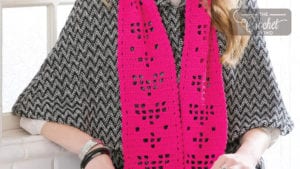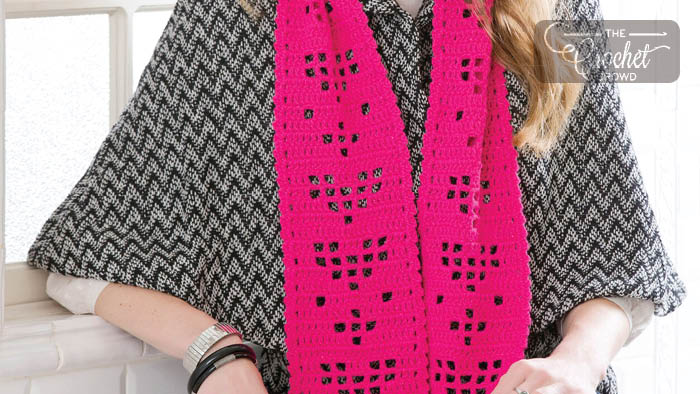 The Crochet Valentine Scarf was our first project. We learned that community members love to make items together as a community and shared their results.
The trick to filet crochet is following the graphs. The lessons were intended for showing people how to use graphs and potentially make their own graphs.


More Pattern Ideas
It was the first time collecting photos for a croche along. Audience members submitted to us over 800 photos of their completed scarves. View the Shimmery Valentines Heart Pictures here.
Finally, we tested to see if teaching in UK terms as possible. For me, I struggled as the stitches have the same names but mean different things. A quick study was done and this is wasn't a success for this element.
Tutorial
Stitch Along Pattern Ideas