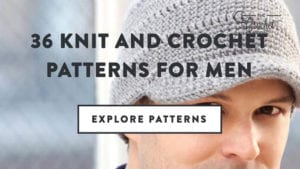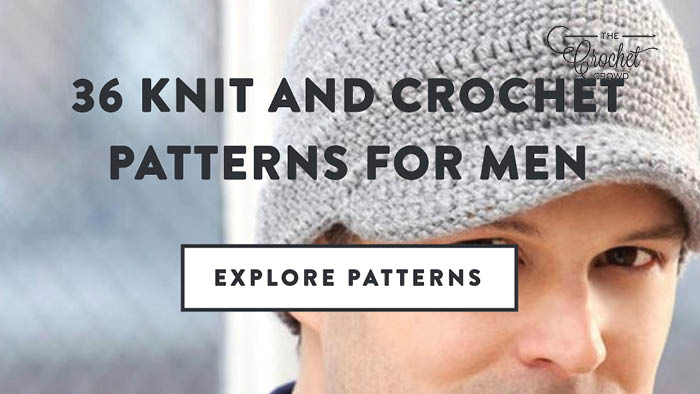 36 Hot Crochet and Knit Patterns
New from Yarnspirations are 36 Knit and Crochet Patterns for Men designed with Red Heart Heat Wave Yarn. This yarn heats up naturally on its own with the activation of UV light. Even on cloudy days, the yarn will warm up to 12 degrees. 
The fibre has UV activation spun directly with the acrylic yarn. This means, you cannot wash it out, it's part of the construction of the yarn.


If you were to put 2 hats side by side, one with Red Heart Super Saver or Red Heart Heat Wave, they are very difficult to tell the difference. So for those using this yarn for the craft shows to sell scarves or hats, be sure to label it. The yarn can be washed as normal. As usual, yarn from Yarnspirations has gone testing and is not harmful. The yarn is naturally responding to the UV light. In the evenings, you will not see a difference in the heat generation as it requires sunny or cloudy days as that's when UV is passing through the atmosphere.
More Ideas
More Heat Wave Patterns
Red Heart Heat Wave">No post was found with your current grid settings. You should verify if you have posts inside the current selected post type(s) and if the meta key filter is not too much restrictive.