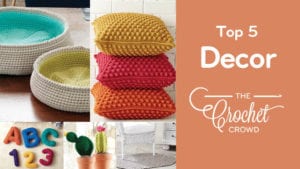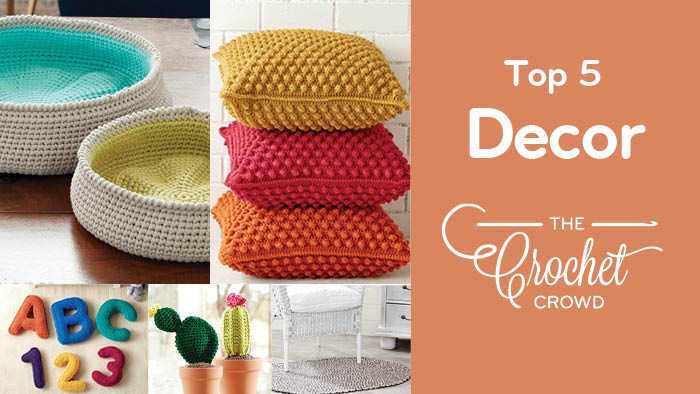 2017 Top 5 Home Decor
The most popular decor of 2017 for the crocheters were the following patterns! My favourite is the Color Pop Bowls! I know, I know… supposed to love them all.
The cactus are cute for my office desk at work. I can't kill it as it's yarn! You get distracted at work and sometimes forget to water the plants! So when I look at it, I wish at times I was curled up at home crocheting. It gives my desk a bit of colour as I see a ton of paperwork and stare at a screen for most of my day!
Enjoy the Top 5! 
More Crochet Collections to Enjoy