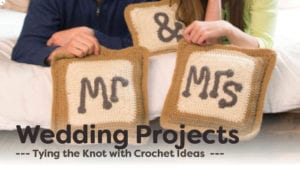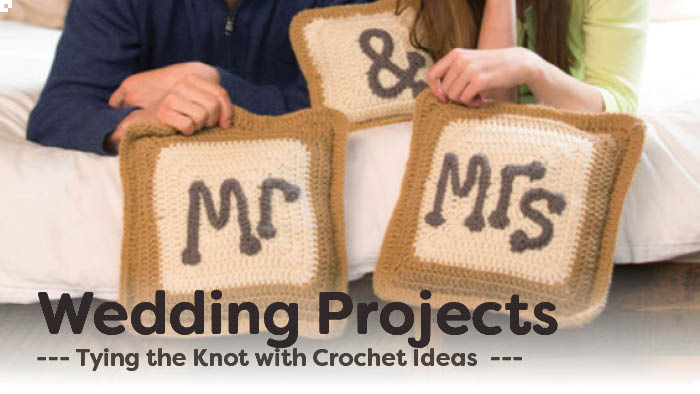 37 Crochet Wedding Project Ideas
Inspired by wedding ceremonies, projects can be easily manipulated to change things up to match themes and the loving couple that's about to tie the knot.
My collection of free patterns are inspired by the actual ceremony or maybe even a customized gift for the happy couple to be.
One of my favourite Toasts for a Wedding for Paul and Hayley on YouTube. The bridesmaid is really creative with her toast. I have no idea how she remembered her entire toast.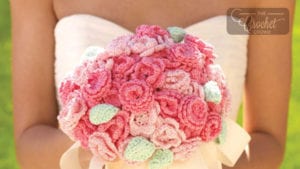 Here are Some Ideas Specifically for the Ceremony
Bouquets & Accessories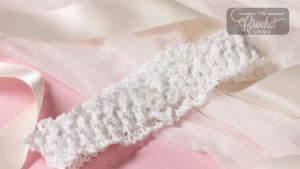 Traditional Add Ons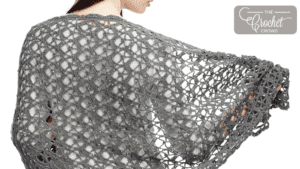 Crochet Shawls
Mother of the Bride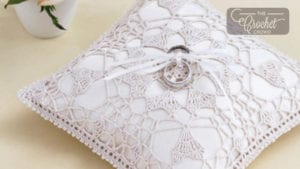 Wedding Friends Participants
Reception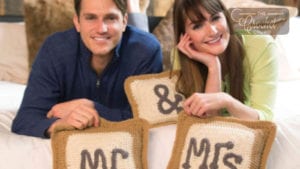 Wedding Gift Ideas To Take Home