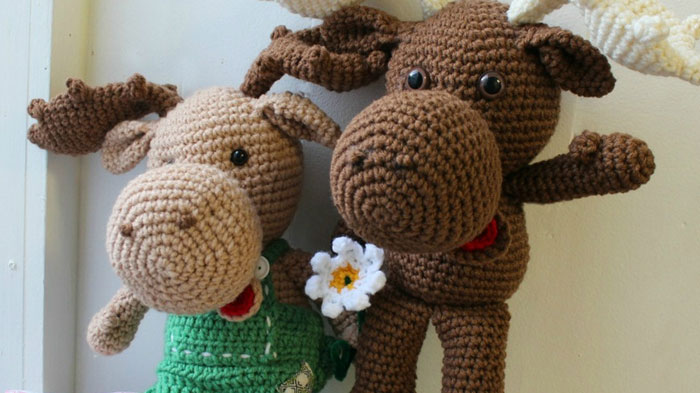 Amigurumi To Go: Free Patterns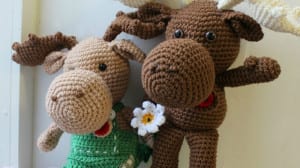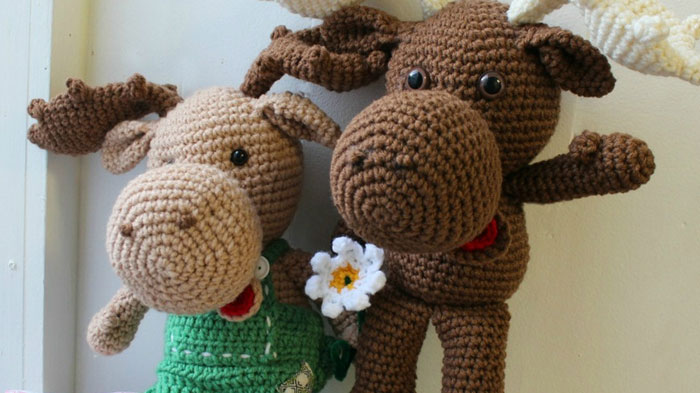 Amigurumi
Are you into Amigurumi or have interest in making projects like it?
My friend Kevin, expert of Amigurumi making, is a huge fan. What he can do with a character and a crochet hook astounds me half to death! In fact, he's going to be a lead teacher on board 2 of 3 Crochet Cruises for next year with us.
One fan wrote me a couple years ago complaining I shouldn't be calling it Amigurumi as we should Americanize it with calling them stuffed toys. It lead me to look up the meaning.
"Amigurumi (編みぐるみ , lit. crocheted or knitted stuffed toy) is the Japanese art of knitting or crocheting small stuffed animals and anthropomorphic creatures. The word is derived from a combination of the Japanese words ami, meaning crocheted or knitted, and nuigurumi, meaning stuffed doll.[1] Amigurumi are typically animals, but can include artistic renderings or inanimate objects endowed with anthropomorphic features,[2] as is typical in Japanese culture." as per Wikipedia."
Interestingly, the appeal to do Amigurumi here in North America didn't really take a hold under 2003. Though it's origin idea is from Japan, it's now popular around the globe today.
Amigurumi To Go
Known as Amigurumi Freely on Facebook, Sharon is the Creative Director with a very social savvy attitude. She hooks, she shares and she takes the time with fellow Amigurumi makers. The creativity being shared is incredible. As Kevin would state, it's one of his go to afternoon delights to see what is happening on their facebook.
Sharon's website where she provides links and many free patterns can be found at Amigurumi To Go.
I want to name her latest Moose Patterns as the official Crochet Crowd Mascots for our Alaskan Crochet Cruise for next year. I want to make them all! Oh the kid in me loves it.
Want inspiration for Amigurumi, it's worthy of checking it out.