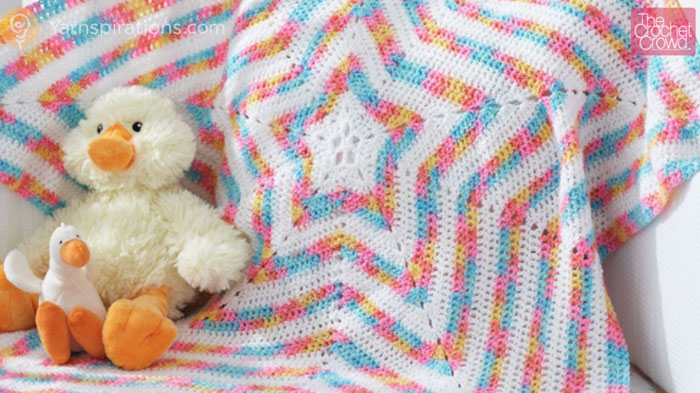 Crochet Baby Star Blanket + Tutorial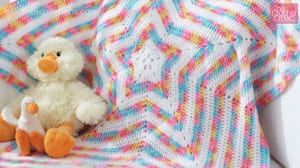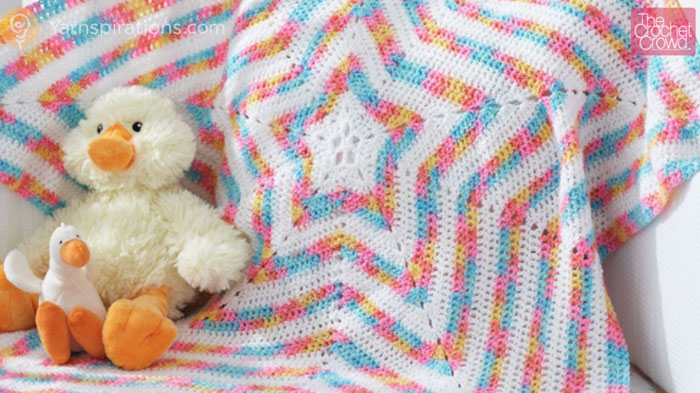 Baby Star Blanket
Learn how to crochet a Baby Star Blanket. I've done a star afghan in the past but this one has a much easier starting point to make it quicker and less complicated.
The fabulous thing about this pattern is that once you get started, the rounds are easy to keep on going to make this into an adult size if you wish.
No doubt about this being a straight forward pattern.
Get the free pattern, it's called Baby Star Blanket.
Video Tutorial