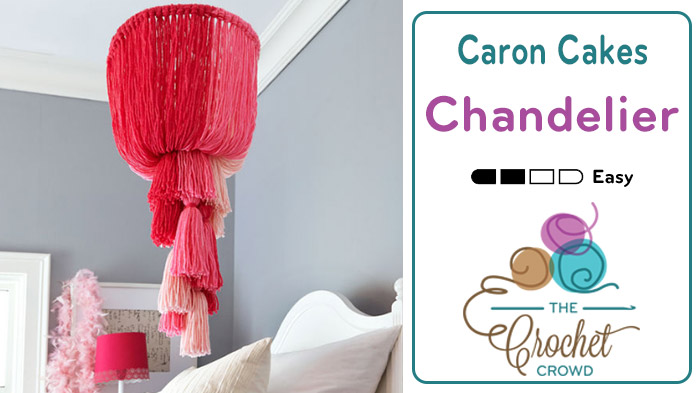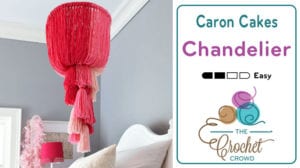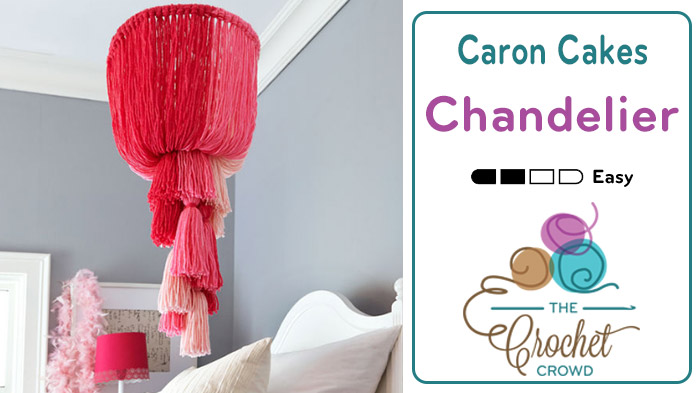 Caron Cakes Chandelier
How cool is this Caron Cakes Chandelier? When I saw it, I immediately jumped to the front of my seat ready to surf through my yarn collection to see what colours I have. I love this concept.
Using the colour shades of Caron Cakes, with the designers of the yarn already putting the trending colours together into one ball, you too can create this really neat ceiling hanging decor item for your living spaces. The instructions are from Michaels.com for their project section. I realize it's not crochet, but this is so easy, even I could do it.
Michaels has a USA and Canadian Website that are different from each other. If are are Canadian, use the Canadian Link. If you are from the USA, use the USA Link. Michaels website can tell where you are from and will redirect you to either the Canadian or USA website. So if you are Canadian, the USA link will not work and vice versa.
I'm not usually a crafty guy that doesn't involve a crochet hook but I do love Caron Cakes. So I might just be adventurous. I have the perfect spot in my home and would go with my decor too!
Get Instructions Here
CANADA: Caron Cakes Chandelier Canadian Version
USA: Caron Cakes Chandelier USA Version
Share your project photos with #MakeItWithMichaels