Kitchen Decor
Show off your stitch work at home with these kitchen decor projects. These free patterns guide you through making quick & easy projects, perfect for gifts.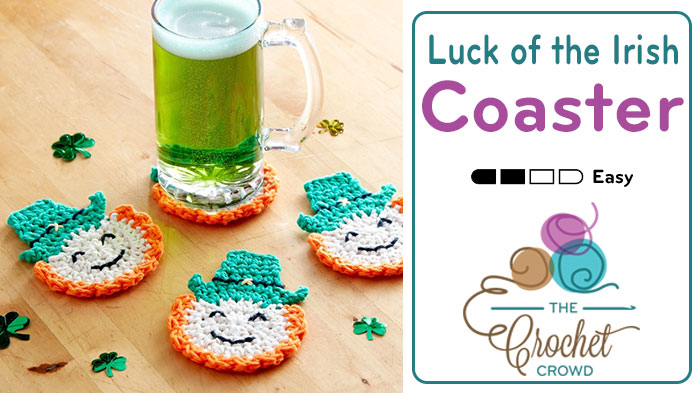 Crochet Luck of the Irish Coasters Luck can be found at the end of the rainbow with the Luck of
Read more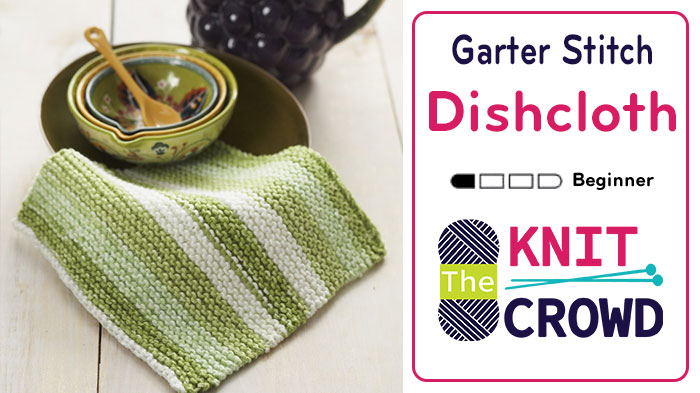 Garter Stitch Dishcloth Start putting your basic skills of knitting together with your first project as the Garter Stitch Dishcloth.
Read more