Wayuu Crochet
Create your own Mochila (aka, bag), with this intricate Wayuu crochet technique from the Wayuu Tribe in Columbia. Learn how with these free tutorials.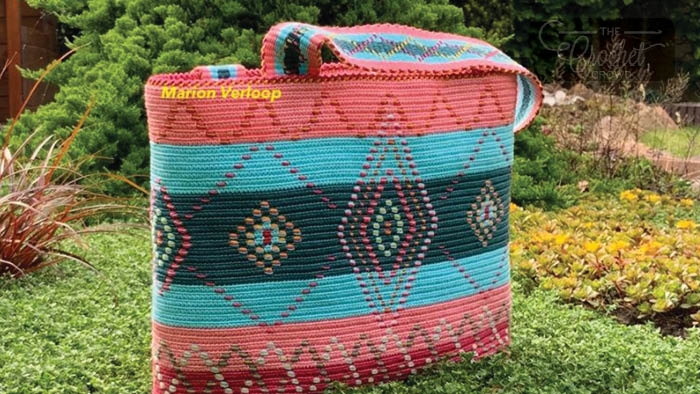 Mystery Mochilla Bag Marion Verloop, an expert of mochila designing, has designed another amazing looking bag using a new stitch.
Read more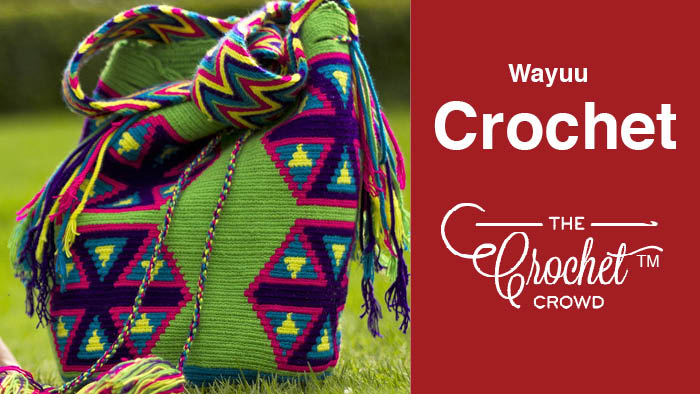 Introduction to Wayuu Crochet: Art of Making Mochilas Wayuu Crochet is a technique developed by the Wayuu Tribe in Colombia.
Read more