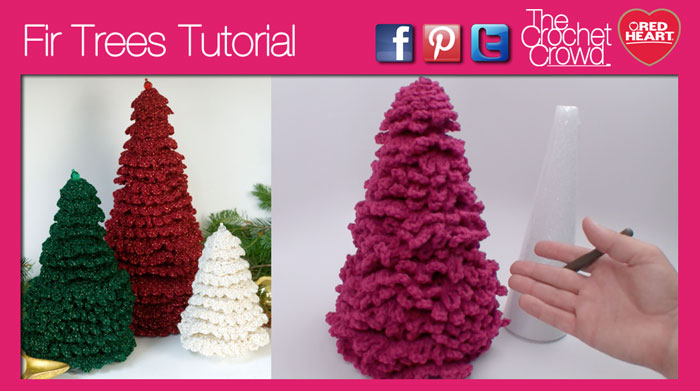 Christmas Tree Pattern + Tutorial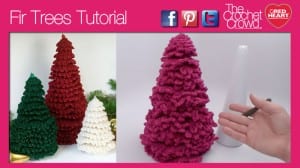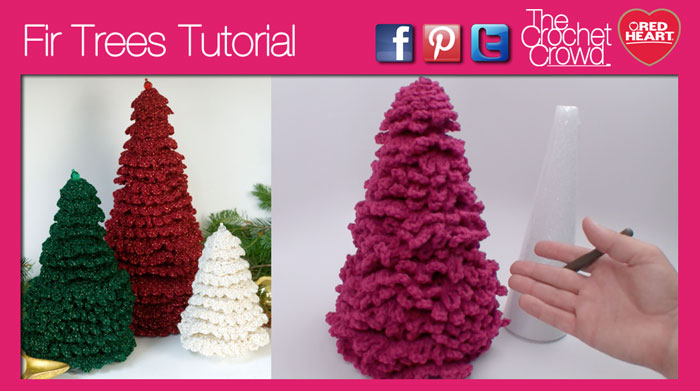 Christmas Tree
Learn to crochet a Christmas Tree that is assembled together by motifs stacking up on top of each other.
The pattern is very simple to follow and the are three sizes. You can do the 6.5″ Tall Version all the way to the 13.5″ version.
There is a Styrofoam cone in the middle to keep the motifs perfectly aligned on each other as they sit effortlessly on top of each other.
The video tutorial is a guide to how the pattern works as well as a quick run through with one of the motifs to show you more details about it. I explain in the videot that I did substitute a few stitches. Here's what those substitutions are:
Final Round Substitutions
Ch 4 – I subbed for Ch 8
Ch 3 – I subbed for Ch 7
Ch 2 – I subbed for Ch 6
These substitutions allowed me to have a more ruffle look instead of being so uniform like the original pattern. Experiment with the final round as you may come up with other ways to have your tree look.
Get the free pattern, it's called the Fir Ruffle Tree.
Video Tutorial (Right or Left Hand)