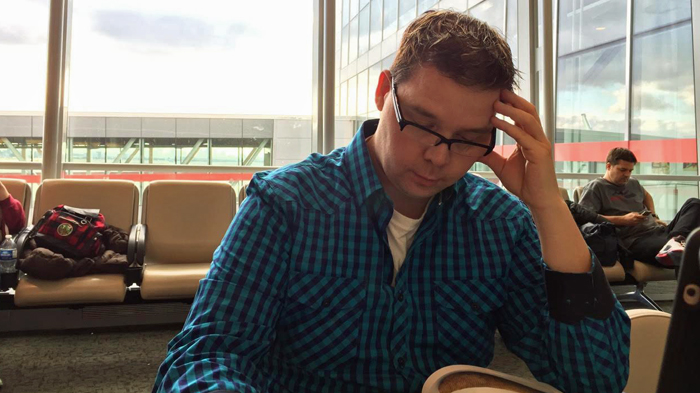 Connect Crocheting & Community Together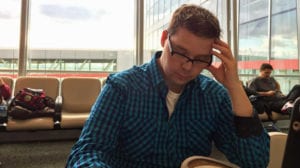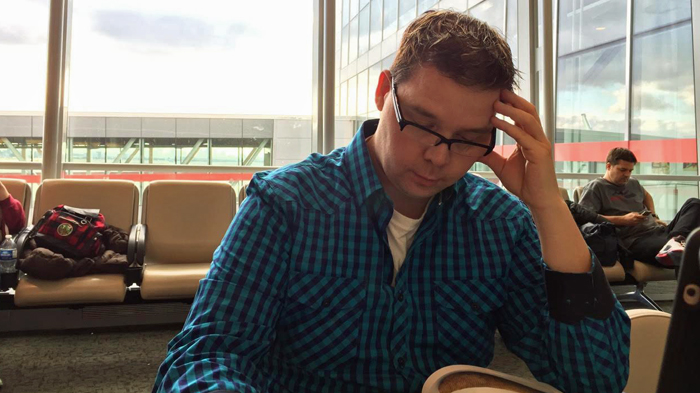 Connect Crocheting
We are on week number 2 of the Crochet Cruises, currently in the Gulf of Mexico heading to Cozumel. In between classes now here on the ship, I'm reminded about uniqueness and individuality with this cruise.
Every crochet cruise is different. You can never repeat the same experience twice and it's all about the people who come to the ship that make that difference when they come. Each person gels together in their own way. Some find instant friends, others need time to take their personal space inventory to make it happen. Either way, it's a reminder that each person takes a different approach and experience from the same event that we host.
For me, I've now been on the ship for 1 cruise and I am on my second. Routine and eagerness has worn off, in the sense of rushing to do things. Even raiding the buffet isn't so cool as you realize that you can over eat so much before it catches up to you.
Here on board, the cruisers today are really doing the work for the first time. First full day here and you can see people starting to come out of their shells. With them, they are wanting to try everything, find everything and experience the ship to its fullest. Anything wrong with that? Nah… I did the same last week. For me though, cruise 2 of a back to back is more relaxed than the first. I've come to know the ship and the people behind the scenes that make things happen. So for me, it's exciting to see new crochet cruisers this week have the spark in their eye as their boxes of creativity explode with delight as our on-board program is executed all week long.
But one thing to never take for granted is the individuality. To expect the same results each and every time isn't realistic. We are not robots but human and I think that's one of the biggest joys of them all. To experience life as a journey. Crochet is just one of our favourite hobbies to explore.