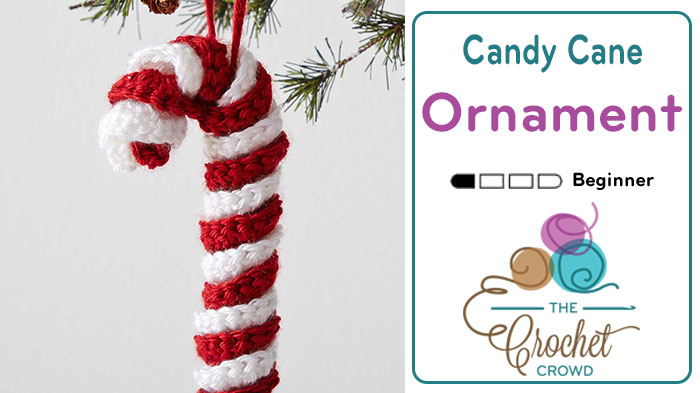 Crochet Candy Cane Ornament + Tutorial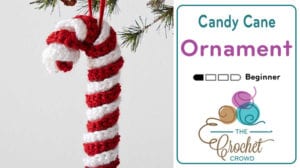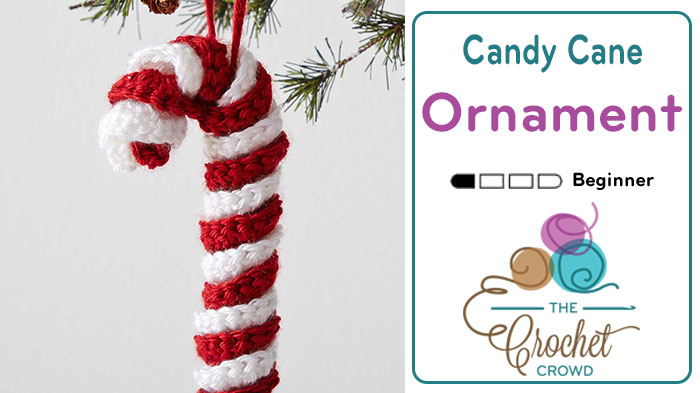 Crochet Candy Cane Ornament
It's simple and for beginners of crochet, it's the Crochet Candy Cane Ornament.
This simple ornament is just one simple chain of 40 with 3 double crochets worked into each chain. The adding of the 3 double crochets in each chain forces the chain to automatically coil. You need to create two coils, one in red and one in white.
Once you are completed the coils, you wrapped them with each other and they hold onto each other due the twisted coil. Simply attach a hanging strand and position it at the right position to give the iconic look of the top of the Candy Cane.
Tutorial