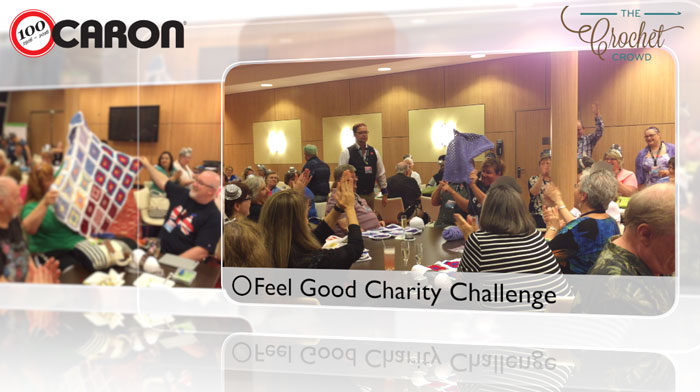 Crochet Charity Challenge Starts April 10th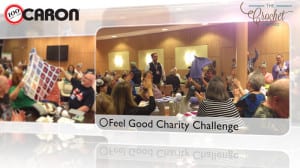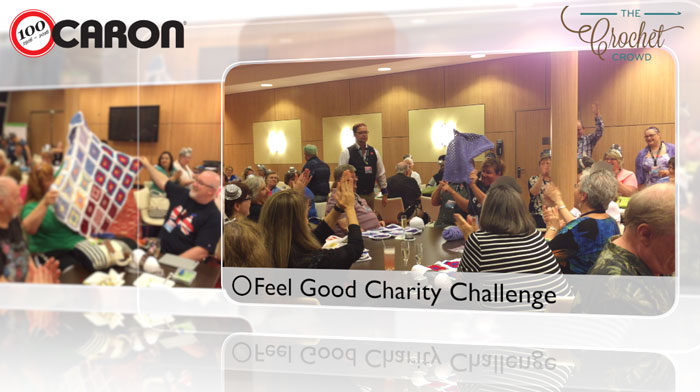 Charity Challenge
The Crochet Crowd, with prize sponsorship from Yarnspirations is proud to host a 6 week Crochet Challenge focused on charity.
We've been hosting Crochet Challenges for years and a consistent request is to have projects with charity in mind. Not our charity choice, but the personal choice of the crocheter. In cooperation with the amazing designers of Yarnspirations, we have a challenge that allows beginner level crocheters participate and allows experienced crocheters to sit back, hook and enjoy the process of crochet.
We haven't chosen just one project, we have a multiple of select projects for you to choose. We've kept in mind sizing for preemie babies and haven't forgot the homeless or less fortunate with adult size afghans and hats too!
Charity is a very personal choice. Some turn to particular charities for reasons of 'stitching it forward' because of assistance they or a loved one received in a time of need. Others choose based on their local community involvement whether it be a church, school, shelter or more. Here at The Crochet Crowd, no charity outlet is wrong. It is your choice and we highly respect that. Just look around you, you will see the need for yourselves.
Diva Dan has named our challenge, Feel Good Charity Challenge, based on the emotions, feelings and effort that is needed to stitch together projects that are useful and needed.
The Challenge
Choose one or more types of projects from our selected list. We will have 17 video tutorials plus the left handed versions for each. Choose what means something special to you or something that can help your community.
You will not need to mail us your donations, instead, impact your community by donating to your favourite charity or outlet. We will have several prizes. You need to email us photos of your finished projects. One Prize is the mega prize of not just crocheting the donations, but showing us you have personally delivered it too. With a cart full of yarn to further your donation causes with a 1 page feature in the Mikey Magazine. We will also 4 runners up in this mega category for 1 Page Feature of your projects in Mikey Magazine and interview with you on why you choose your charity and what it means to you. It will give your charity a boost in recognition with the effort you have made. All prizes will be randomly selected, including the mega prize.
Stay tuned for April 10, 2016 right here on The Crochet Crowd. We will have the challenge set up and prizes ready to show you. Video production is now under way to help everyone that need help with the written patterns.