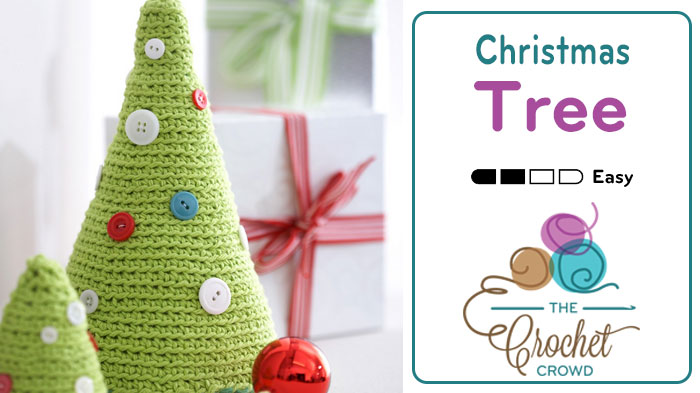 Crochet Christmas Tree + Tutorial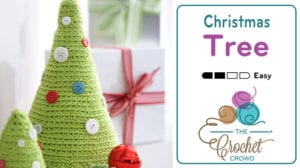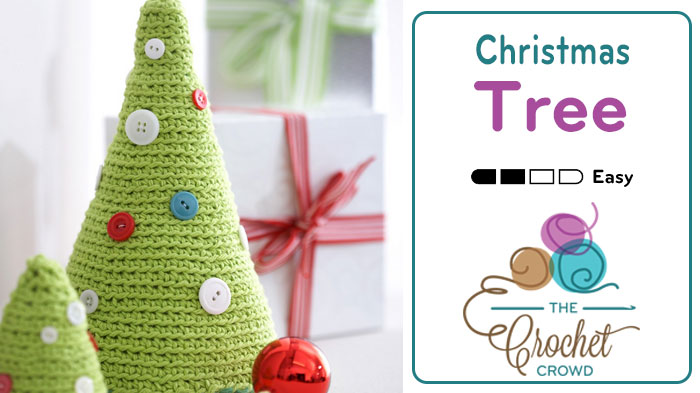 Crochet Christmas Tree
This 3.5″ or 9″ tall Christmas Tree is super cute and, in my opinion, an artistic approach of the yarn crafts at Christmas time.
I have seen this actual Christmas Tree as Yarnspirations let me borrow this for our Christmas Exhibit. Though it's cute in the picture, I really wanted to 'accidentally' pack it into my boxes that were destined for home. For me, it wreaks of homemade creativity and I love it for that fact.
Best yet, it's not very big. I know first hand after visiting Daniel in the hospital, there are people in our community who are in facilities over the holiday time but don't have a lot of room. These cute little trees can be made and displayed for someone you love. Made using Lily Sugar'n Cream which is cotton yarn, cotton generally is hypo allergenic.
In the tutorial provided, I do the large size but the small one is based on only doing a portion of the larger size. In the tutorial, we stop at the small size to give tips on what to do next and for decorating it… then the tutorial continues to finish the larger size. For me, I'm lazy, I would hot glue on the buttons. Of course, use your own caution of whether to sew or hot glue.
Now that I have done two of these, I know I will have a couple mini trees for my holiday decor. Is it wrong to be excited about it? Absolutely not… I will only live once!
Video Tutorial