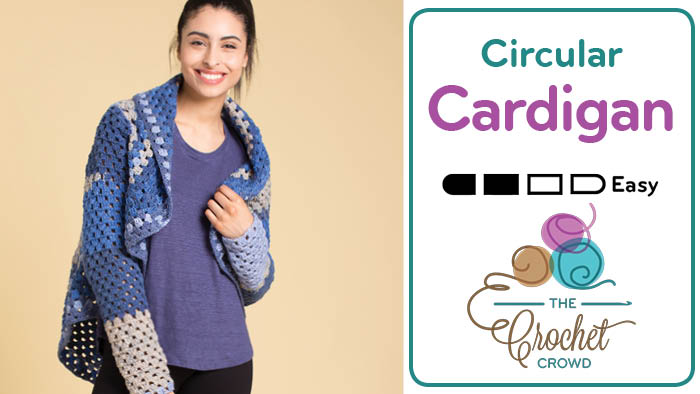 Crochet Circular Granny Cardigan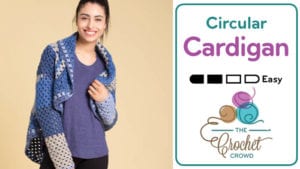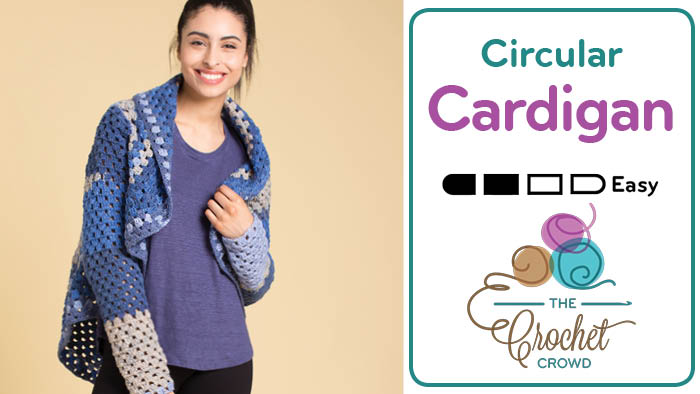 Crochet Circular Granny Cardigan
Keep warmer this fall and winter with the Circular Cardigan. Using Caron Cakes Yarn, this particular cardigan is relatively easy to make. For myself, I have done half of it already and was pretty successful to follow the pattern without much difficulty.
This pattern is exclusively on Michaels.com website. Follow the pattern links below to access the pattern.
Pattern Links
For Canadians, please choose the Canadian Link and for American and International Locations, please choose the other.