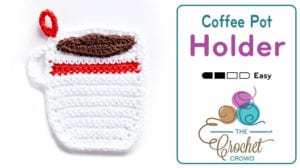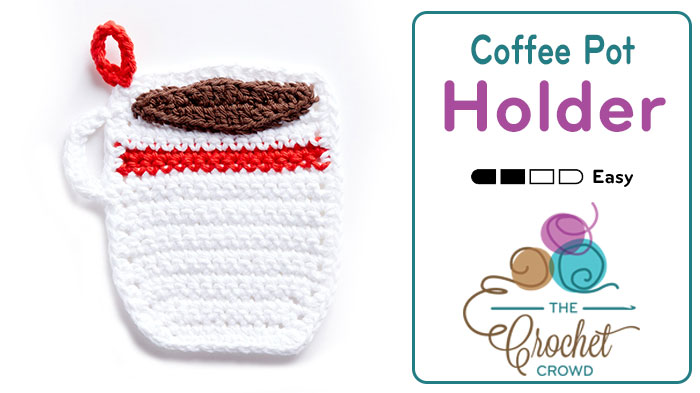 Crochet Coffee Mug Pot Holder
A novelty yet practical item for your kitchen is the Crochet Coffee Mug Pot Holder by Yarnspirations.
This coffee cup is pretty simple to make with some basic shaping at the bottom of the mug for a few rows. If you squint, you technically see a rectangle with a partially rounded bottom to the cup. It's easy to do.


More Pot Holder Ideas
More Pattern Ideas
For myself, I made two layers of the cup and put them together when I did the final border. This allowed me to have double the thickness to protect my hands. It can also act as a hot pad if you double layer as well. Multi-purpose project right here!
You can change the colours to match your decor and it's pretty cute to boot. While you may not get a caffeine buzz while hooking this up, let the joy for crochet make you smile and empower your creativity!
Tutorial
More Dishcloth Pattern Ideas