Reading Time:
2
minutes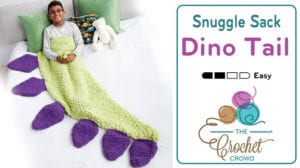 Crochet Dino Tail Snuggle Sack
This Dino Tail Snuggle Sack goes back to the stone ages! You know, where the Flinstones and Rubbles came together as the perfect neighbours. Well, that's when Fred and Barney weren't up to their schemes.
This Dino Tail is designed to be fun and interesting. For boys or girls with active imaginations or who would like to curl up for a nap. In being a step parent for a few years, I know the kids were glued to discovery in learning all about dinosaurs and more.
Of course, your dino tail can be a different colour if you prefer. The sky is the limit.
Both the the tail and plates are not hard to do. I think of the hardest thing on this is remembering to have the scales affect on the outside, you have to continually alternative between single crochet and double crochet. It takes a bit of getting used to but I found my hands were starting to automatically do it. I found in the next project I did, I kept doing the same stitch rhythm, maybe it sunk it a little too deep.
Dino Tutorial Teaser
Dino Workshop Sheets
In the tutorial, I have made a couple worksheets to help me keep count. I explain how to use these in the tutorial.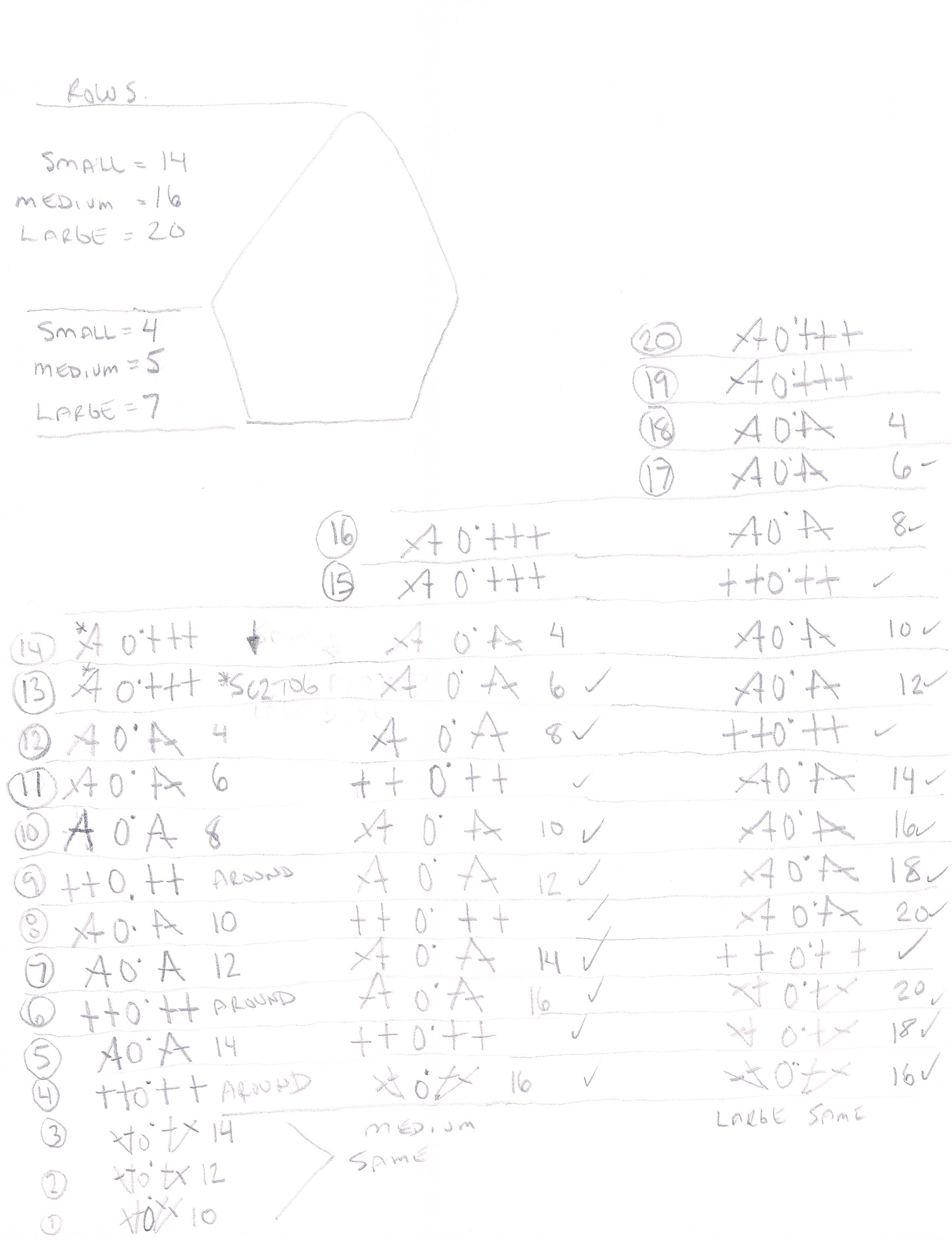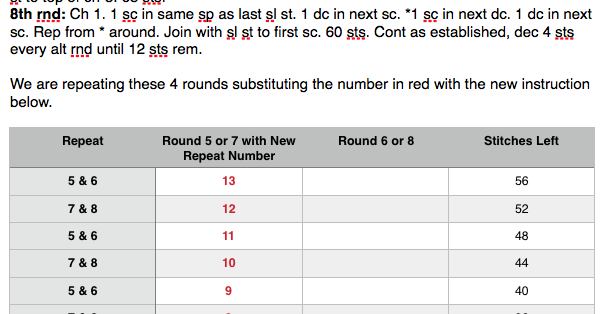 Final Comments
You will get used to the Single Crochet and Double Crochet technique to create the scale like texture. I found once you do one plate, the others are easy to manage.
Video Tutorial