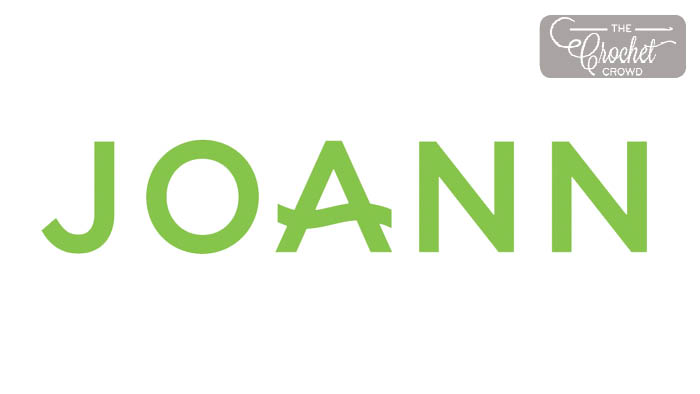 Crochet Fall Stitch Along 2019 Blanket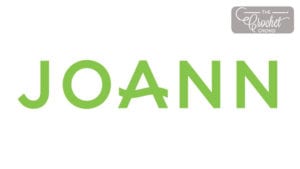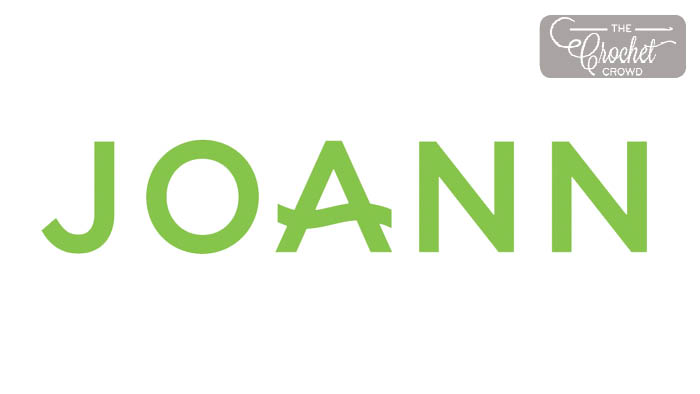 Crochet Fall Stitch Along 2019 Blanket
The Crochet Crowd and JOANN Fabric & Craft Stores will team back up again in September for the annual Fall Stitch Along. It will be an afghan/blanket in the design concept. The designer hasn't let me in on any details about the design. It's a complete mystery at this moment, at least to me it is.
The designer is putting on her thinking cap and researching what can challenge you without burning too many brain cells. I have no say in the design or yarn of choice, so I just ride it out with whatever she chooses.
I'm being told one thing that it will not be a mystery once we kicked off, meaning, you will get a complete preview of the entire project before you begin. You can see the designer's prototype so you can decide your colours right off the hop.
There are no sign ups at this time for this Stitch Along. As usual, like all of our stitch alongs, there are no additional costs to participate. If you have yarn and a hook, you can play along with me. As usual, I will get a look at the pattern at the end of June and begin tutorial work in early July to be ready on time for September.
Please join me in the fall but in the meantime, let's enjoy this spring and summer first.
Stitch Alongs We Have Hosted
Current and Past