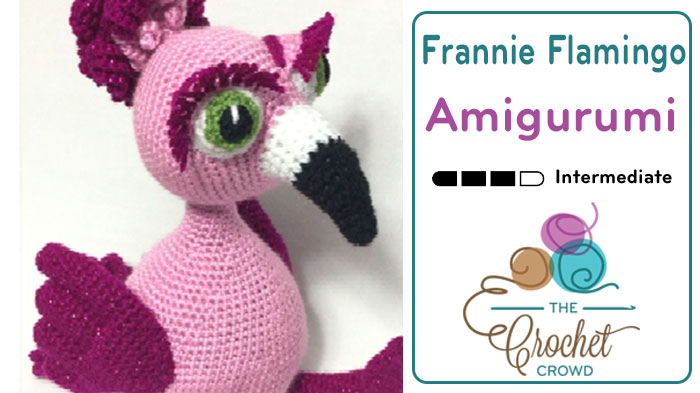 Crochet Frannie the Flamingo Amigurumi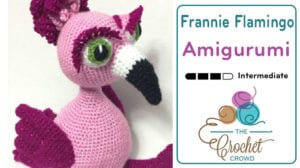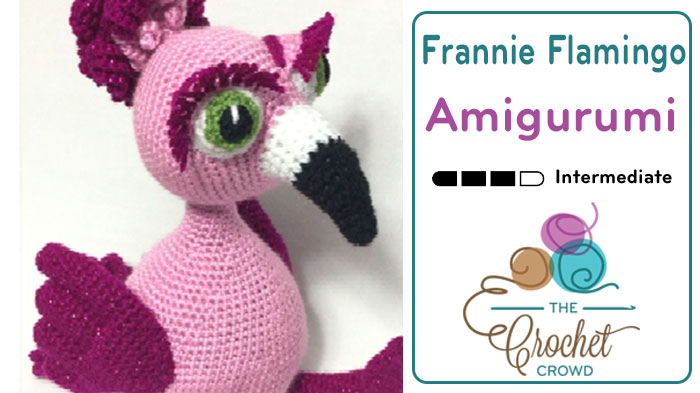 Crochet Frannie the Flamingo
Crochet your own Frannie the Flamingo for the fun of it. From the minds of Kevin and Karen Price of It's 2 Kute Amigurumi, this pattern is cute and easy to master. It's a free pattern and was designed for the Crochet Cruises for spring 2016.
Frannie was used as a launching board to teach amigurumi on the cruise ship with our floating retreat. Kevin and Karen spent months on design to perfect the pattern to make it easy enough for experienced crocheters to attempt amigurumi for the first time.
The pattern has check boxes to mark as you crochet to keep following the pattern with ease. They also have a page of showing all of the parts on their own to give you the knowledge you need to make your own.
For more of It's 2 Kute Patterns, you can see their Ravelry Page for a listing of what they have. They have some really cute Cuddler Amigurumi too!