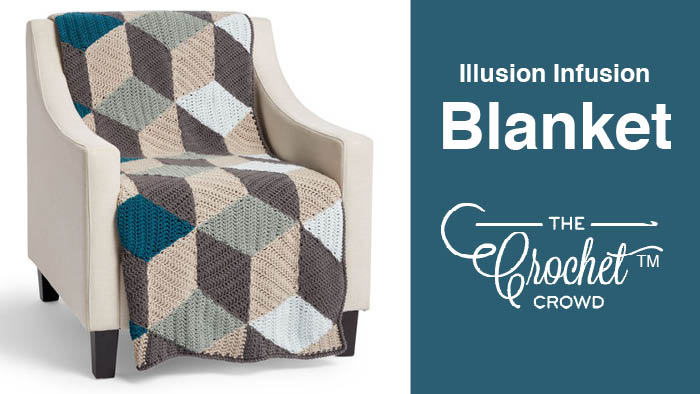 Crochet Illusion Infusion Blanket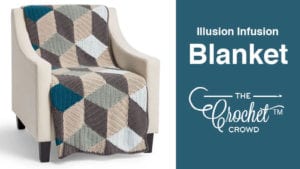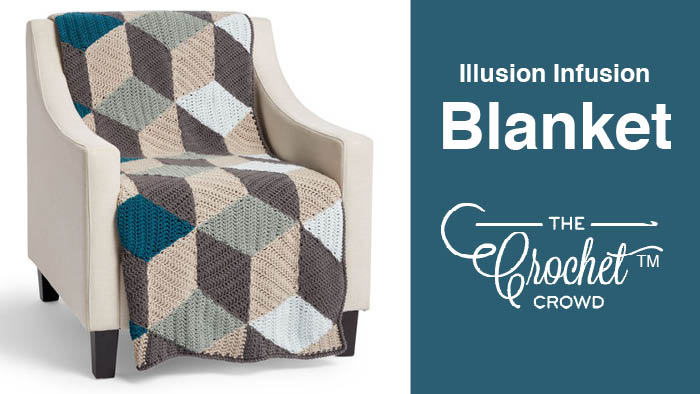 Crochet Illusion Infusion Blanket
Am I showing my age here but does this not remind you of Q-Bert. Introducing the Crochet Illusion Infusion Blanket. I remember that game in the pizzeria when I was really young! I never played it, nor do I understand how to play it. I just remember the stepping wall that the creature used.
This is made up of diamonds that are coloured in a way to give the illusion of depth.
Suggesting to use Caron X Pantone yarn for this amazing creation.
More Caron X Pantone Ideas