Reading Time:
2
minutes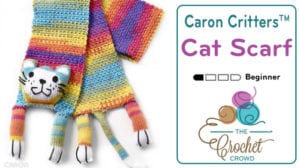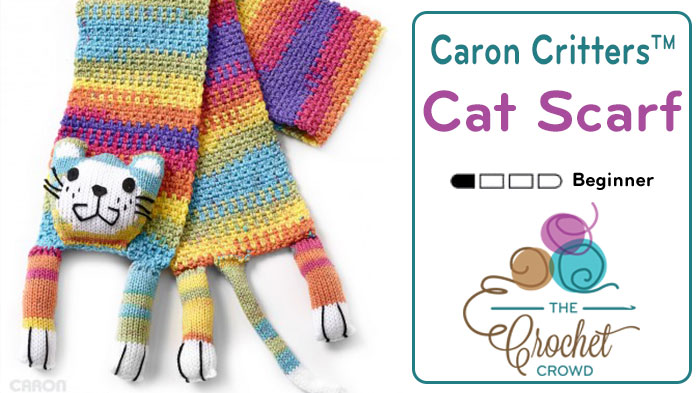 Crochet & Knit Caron Critters Cat & Dog Scarf
Purr purr goes the Caron Critters Kitty Cat Scarf. A scarf designed for beginners with essential elements already completed for beginners.
I know what you are thinking, why on earth would you buy a kit where the motifs are done for you? The answer is simple. It's to help beginners to have a success story and something fun to share when they are completed.
The kit gives the power for the beginner to do the basic stitch work of the scarf, whether it be knit or crochet. Once the crocheter or knitter is done, they can sew the components to the scarf to complete their project.
This type of project gives the sense of value of accomplishment of having something super cute. It would give kids an edge to let them learn crochet from the basics and then reward them with the rest fo the completed motifs.
If you are looking for a stocking stuffer and give the gift of learning crochet or knit, these Caron Critter Kits are fabulous. The instructions are inside the kit in both English and French.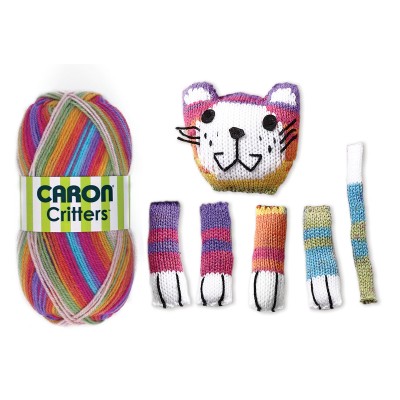 Tutorial