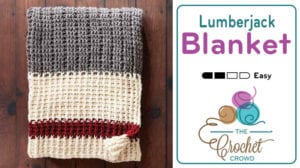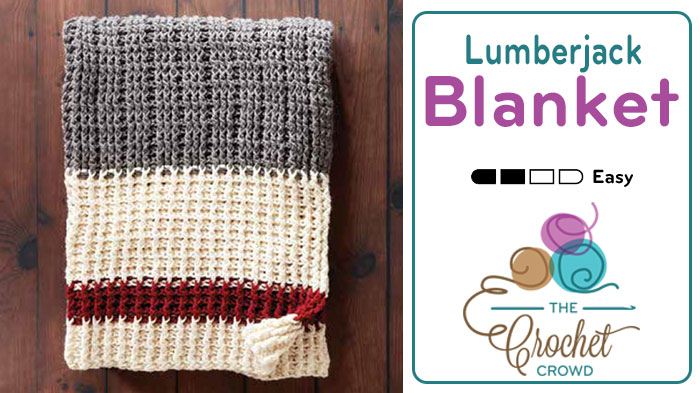 Crochet Lumberjack Blanket
Very Canadian is the Crochet Lumberjack Blanket that resembles men's work socks. For me personally, when I see these socks, I think of my dad when I was really young. He worked at a foundry and I remember him always wearing these socks plus seeing them piled into the laundry.
Today, these socks are still really popular. I know back a few years ago, it was trendy to wear these types of socks for fashion. I know a few people who wear these in the wintertime around the house. I know I do from time to time.
So for me, this has memories built into this afghan. Just the colour shades and textures used. There's a lot to be said about how practical the socks were and I can totally see myself under a blanket like this in the cold winter evenings or just watching tv.
For those who want to change the size. The Multiple for this Stitch is Multiple 4 + 3.


Tutorial
More Bernat Pattern Ideas
No post was found with your current grid settings. You should verify if you have posts inside the current selected post type(s) and if the meta key filter is not too much restrictive.