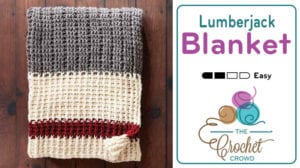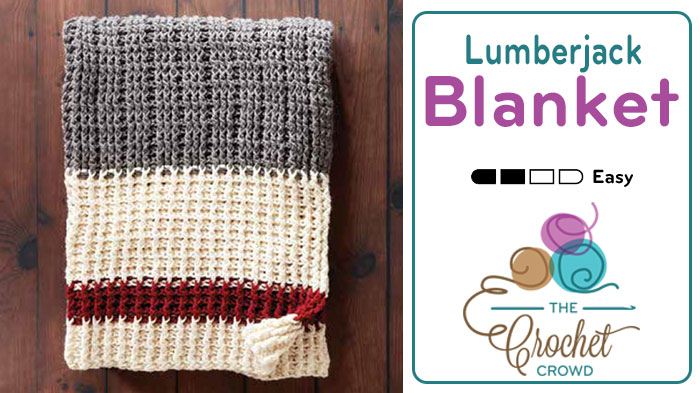 Crochet Lumberjack Blanket
Very Canadian is the Crochet Lumberjack Blanket that resembles men's work socks. For me personally, when I see these socks, I think of my dad when I was really young. He worked at a foundry and I remember him always wearing these socks plus seeing them piled into the laundry.
Today, these socks are still really popular. I know back a few years ago, it was trendy to wear these types of socks for fashion. I know a few people who wear these in the wintertime around the house. I know I do from time to time.
So for me, this has memories built into this afghan. Just the colour shades and textures used. There's a lot to be said about how practical the socks were and I can totally see myself under a blanket like this in the cold winter evenings or just watching tv.
For those who want to change the size. The Multiple for this Stitch is Multiple 4 + 3.


Tutorial
More Bernat Pattern Ideas