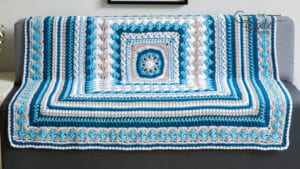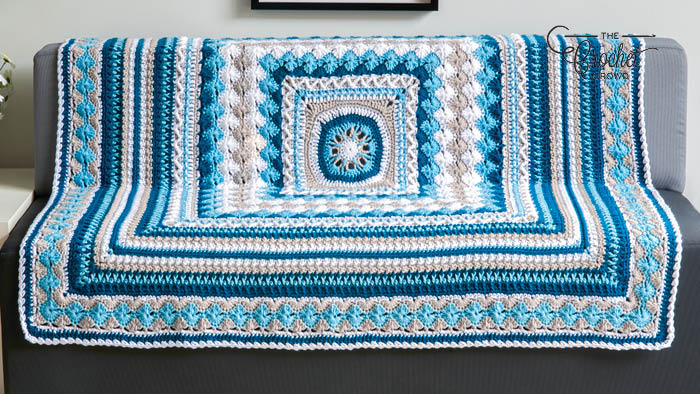 If we ever want a project to be popular, crochet it in blue. It's eye-pleasing and can really make stitches pop.
The Crochet Better Together Afghan, crocheted by Jeanne was done in blue. Blue is Jeanne's most favourite colour and many of her projects feature blue.
It can make other colours stand apart like White with Red with aquatic blue for Christmas and more.
This section will continually grow with more projects we continually add.
Blue Yarn
---
Other Colours You Can Search By