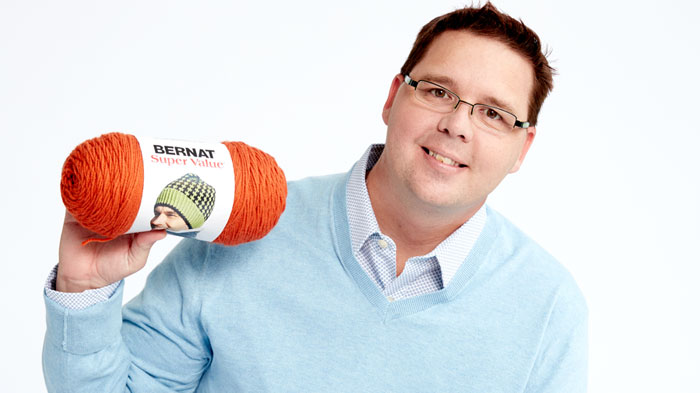 Crochet: Self Medicating or Self Isolation?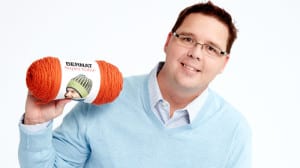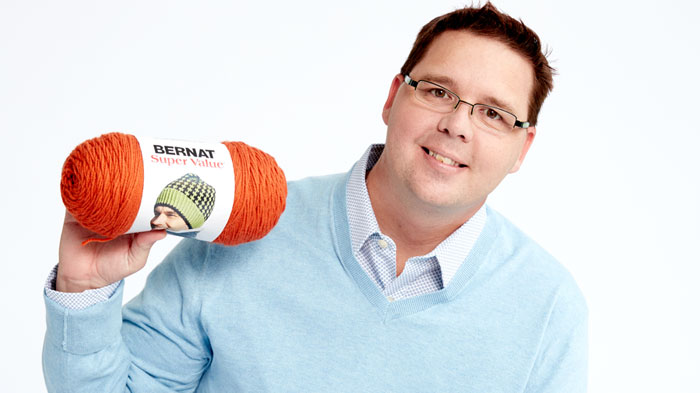 Turning to Crochet to Cope
Today, I feel really low. My blog is about crochet but this is crochet related and I wanted to take an opportunity to share because I don't think I am alone.
I am in a public place where I am surrounded by people. Oh…. so many people and I cannot find commonality with others. Conversations are so short and it's like the conversations needs to be nursed along and is way too much work. I feel I can only ask leading questions so long and hope for more than a couple words as a response.
Though I am popular online, Daniel and I are very much two people that keep to ourselves. We have our own eye glances and one liners that he and I only know. So if I toss him one of our one liners, we both laugh but others around us think we are nuts, if not just too weird to associate with.
So yeah, I'm feeling really rejected from society, in person, today. Daniel has the more realistic approach of not everyone is meant to be your friend. Not everyone you meet is going to see your morals or life's goals as as important. Frankly saying, people are going to find a dislike in you, even if it's not justified. I hate reality at times.
So what have I done… I've gotten tired of be rejected and my own self doubts as myself as a person to have an equal opportunity to use the oxygen on this planet. I just feel low.
To help deal with my situation, I have pulled out my yarn bag and continued to work on my project. Honestly, it's my therapy inside my own bag. I feel empowered by my hook to make something I want for myself. I feel pride in my creativity and the happiness I usually have from day to day was inside my yarn bag today. So it's helped me push down the rejection to self validate myself and give myself a sense of worth once again.
Daniel and I were discussing over lunch. Crochet is a great therapy but also pulling out the bag in a public space and losing yourself into your project with your head down and concentrating is a way to intentionally separating myself from society as well. So it's a catch-22. I feel rejected by the society but then I pull out the yarn bag to give myself joy but then it has the visual  impression I am separating myself from society in the action.
It's a pickle. Do I sit somewhere where I am ripping myself emotionally apart or do I pull out my yarn bag to find my joy? My joy is more important to me. It's sounds selfish but I am hurting inside.
I've come to realize that it's so important to find others in society that gel with your morals, ideas and life paths that we take. Sometimes, like today, I find myself surrounded by people who aren't meant to be my friend. It hurts my feelings, I'm not going to deny that. That saying of "Not everyone is going to be your friend!" is valid but the reality does suck some times.
So for now… I'm going to keep on plugging away, doing what I love. Daniel and I will go home and back to our regular routine later and I will be fine. It's just a matter of reminding myself not to allow others to make me feel inferior. I just have to keep saying that to myself and deal with it.
Have you ever been in a similar circumstance? What have you done to get yourself though? Leave me a comment… your feedback is much appreciated.