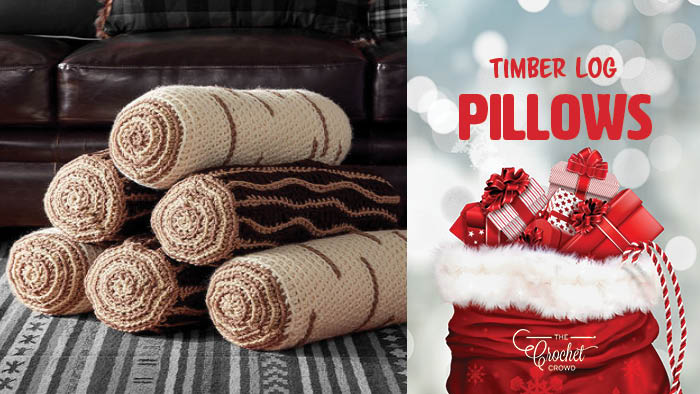 Crochet Timber Log Pillows + Tutorials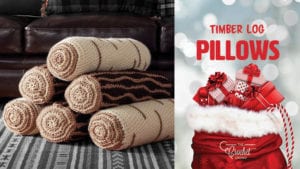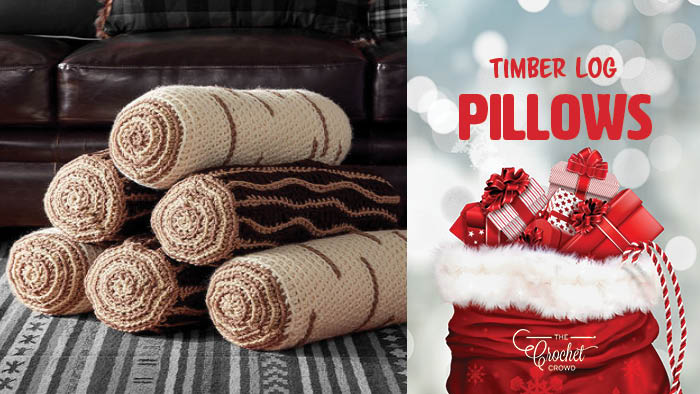 Crochet Timber Log Pillows
These really awesome log pillows almost look like the real deal. Introducing the Crochet Timber Log Pillows. These pillows are approximately 17″ long. You could crochet a wack of logs for decor reasons or even use them as pillows.
I would describe the skill level, easy, being accurate for these. Also, using the 6.5 mm / K hook with Bernat Softee Chunky makes these crochet fairly quickly too!
The birch has surface overlay techniques that are shown in the tutorial as well.
Tutorials
More Pillow Ideas