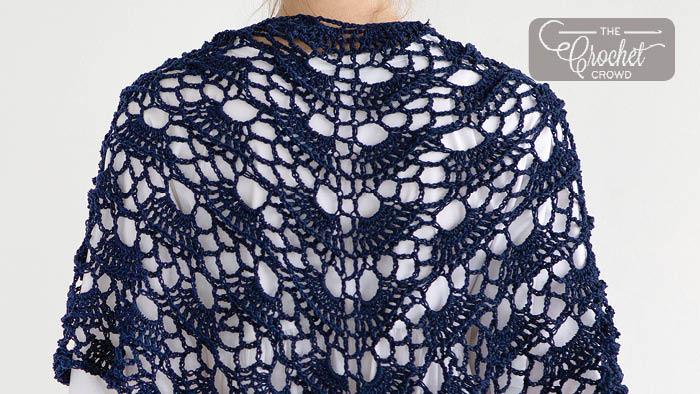 Crochet Yes Yes Shawl + Tutorial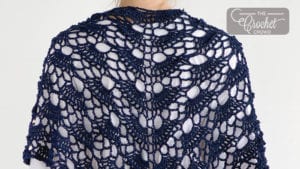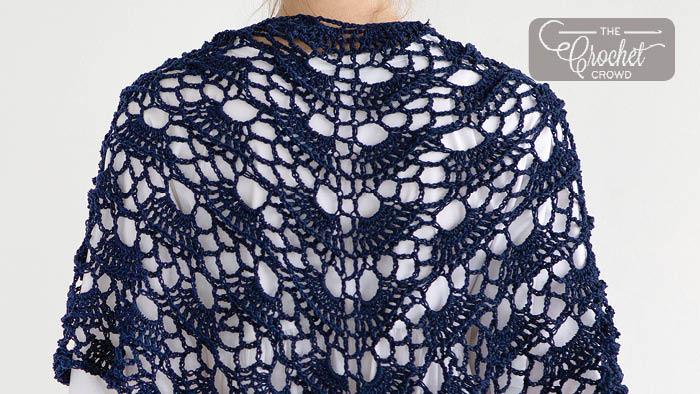 Crochet Yes, Yes Shawl
Introducing the Yes, Yes Shawl,  fabulous lacy design that will challenge and delight you at the same time.
This shawl is similar to the Virus Shawl with a slight variation to the stitch work but has that amazing look at the triangle point like the Virus Shawl.
The center point of the triangle has a different configuration and this uses back posts to create raised crochet sprays that really add to the delight of this pattern.
More Ideas
In this pattern, there are written instructions as well as a crochet diagram to follow. To assist, there is also a video tutorial to be able to follow as well.
Tutorial
More Shawl Ideas & Patterns