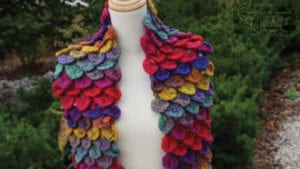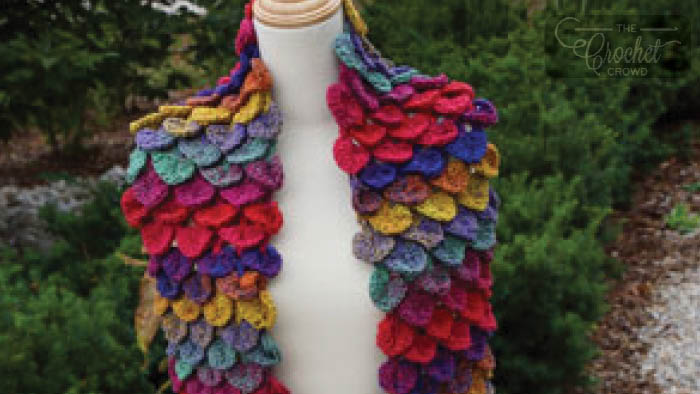 Crocodile Stitch
Learn how to do the Crocodile Stitch. This stitch is really popular and creates a thick project. Yes, it's a yarn pig... I won't deny that! Ensure you plan ahead to check to make sure you have enough yarn on hand for the project you want to do.


Download the written instructions to follow along.
To Make Different Sizes

Multiple of 6 sts + 3.
Video Tutorial (Right and Left)
You can use the tutorials in this project to learn this stitch.