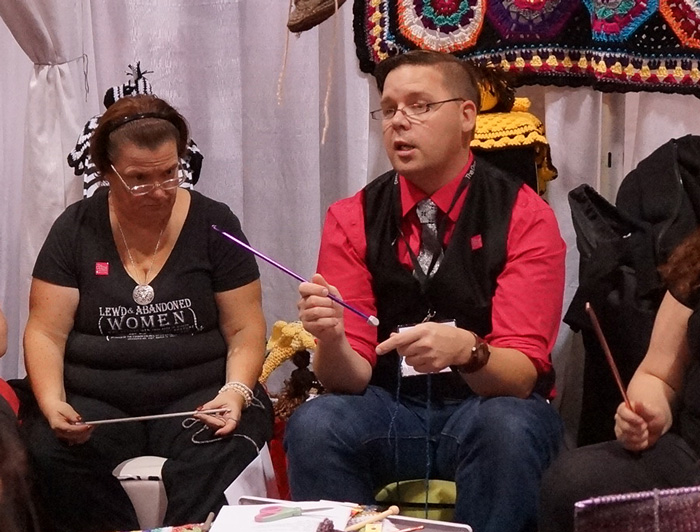 Encyclopedia Mikey: The Mysterious Website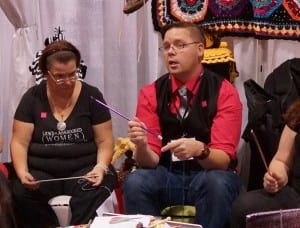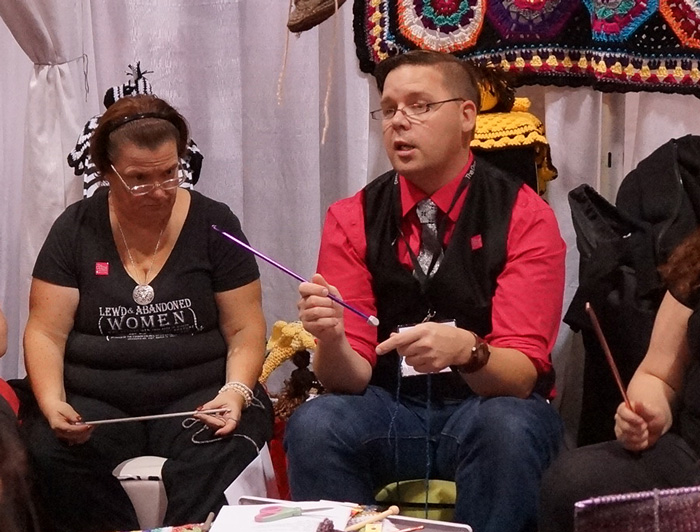 When Not Paying Attention Costs You More
As society moves forward and we are looking for cheap items online to buy, we must watch when cheap and pretty websites is actually going to cost you more.
Today, everyone is feeling the budget crunch. It's all about price which can make the decision to choose where to buy online. The organization of the website or look can give you a false feeling of security.
I recently discovered a website, which I will keep to myself to avoid any issues, where it made me think, "This seems too good to be true!"
Being a part of the behind the scenes of the crafting industry. I accidentally found a website that I had never heard of before. The website was pretty, inviting and prices were inline with what I would pay for something. I had no intention to buy but my curiosity got the best of me?
Who is this company with this pretty website and okay deals?
I figured it was probably just a sister website of a company that I know. I clicked the About Us.
The information was so vague that I couldn't figure out who the company is.
Seemed like what I would expect to see but nothing really specific to the website. Seemed generic.
There was no company address of where they are from. There's not even an official name of the company. Just because a website has a name, doesn't mean it's the company name.
The email address was pretty generic.
Without an official company name, no address and no contact information of a person, other than an email, my red flag started to go up. Seems they are keeping this information out of the basics of doing business.
I ran around in circles on the website. "Who is running this website?"
So, of course, many online website have social media followings. There's a link to check out their Facebook. So that's my next step. Surely on Facebook, I will get further information of who is running this page.
I headed on over and I see updates with sales. The updates are irregular. Sometimes months between updates. There's really no real updates of a personal point of view. Just posting of sales. The subscribers are substantial in size which gives you the impression that something big is happening on the page. But I have learned that big sizes don't mean anything and something off when the fan base is a lot but the company isn't contributing much to the content.
I clicked the ABOUT on Facebook. Absolutely nothing and the link to find out more is back to their website. But on their website, there's no information about who they are.
Now my red flag is half way up. Why would it be so hard to find out who is behind the scenes?
Though there is information on customer service procedures on what to do for exchanges. No refunds are offered. No phone number, just a generic email.
So I sat back, what if I have a problem? Only a generic email to contact them at? So I have to rely on them to return my email and it's easy for anyone to ignore an email. With no company address or phone number, there has to be trust extended. But then in digesting this further.
"Why should I put trust in a website when it's very clear at this point where the owners of the website want to be anonymous?"
So I headed back over to Facebook and the answer was right in front of me. My heart sank. I went to the posts by others and I realize there are people who are having issues with not receiving their products. Some people have really left strongly worded comments about the lack of communications to deal. Bottom line, from the people I had seen online, there is evidence that the company isn't delivering their products. Also, people are leaving messages begging for the company to respond as they have paid for the product but haven't received anything.
My mind had the red flag up, sirens are going off! Stay off this website.
While I was lured in by the 'pretty website' and it all looks legit. The bit of digging I did revealed there were customer service problems. If I were to make a purchase, the chances of seeing the products delivered are highly unlikely based on the comments of others left within this company's own social media outlets.
What made me the most upset was that the site looks so good. Others are going to fall into the trap of this website without thinking much about it before surrendering their payment for what they believe they are purchasing.
I had a friend dig further into the website to locate the behind the scenes information on the website. Turns out, the owner of the website is not in North America. They are just a portal of trying to sell other products online but not involved in anyway to the processing or shipping of the orders. They are being paid for the products but not honouring their end of the deal. They clearly are not involved in tracking or ensuring customer service follow up.
So after this experience, I leave this with you.
When placing online orders, check the following:
Are they providing details such as their company name, address and even a phone number.
If something goes wrong, do you have a way to contact them other than an email address?
Are they using reputable services that protect you as a consumer.
If they have social media outlets, go there and visit. You will see evidence of it because a reputable company will have recent posts.
If there are customer issues, it will be noticeable on their social media. If the company doesn't care, you will see evidence of consumers not being responded to.
Now before you get all crazy with your thinking when you see upset people on social media outlets. You have to have some skeptical natures to what you read. Sometimes you will find negative reviews on reputable companies and sometimes it's over items that are non-relevant to the sales. Just have some common sense when reading reviews.