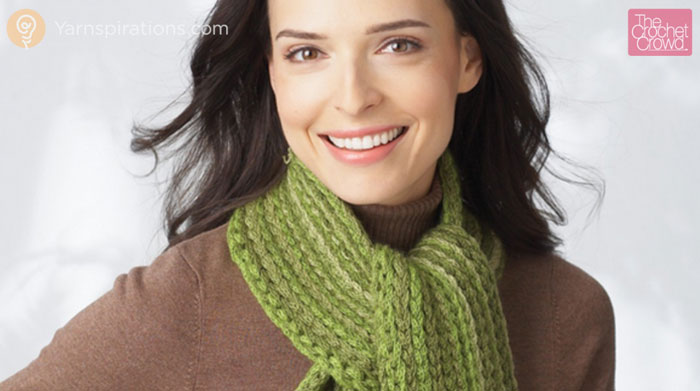 Crochet Faux Rib Scarf + Tutorial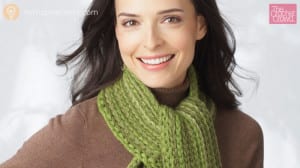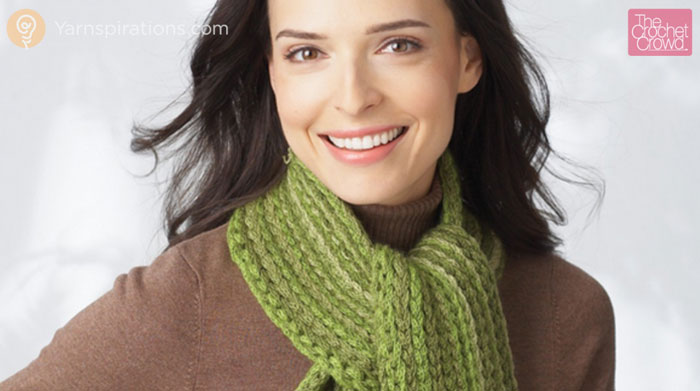 Faux Rib Scarf
No it's not knitted scarf! It's actually a crochet Faux Rib Scarf. This scarf caught me by surprise.
Introducing the Faux Rib Scarf using the Bernat Bargello Yarn.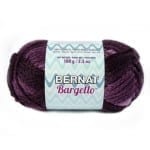 Bernat Bargello Yarn is unique due to how it's made. The yarn resembles the final look as if you were to spool knit or cork. Due to this, it's classified as a bulky gauge 6 yarn. I've even used this for hats and it has an elastic look and feel to it too! It's pretty neat!
Try another pattern using this yarn, it's called the Mikey's Pom Pom Hat.
Pattern Details
Video Tutorial