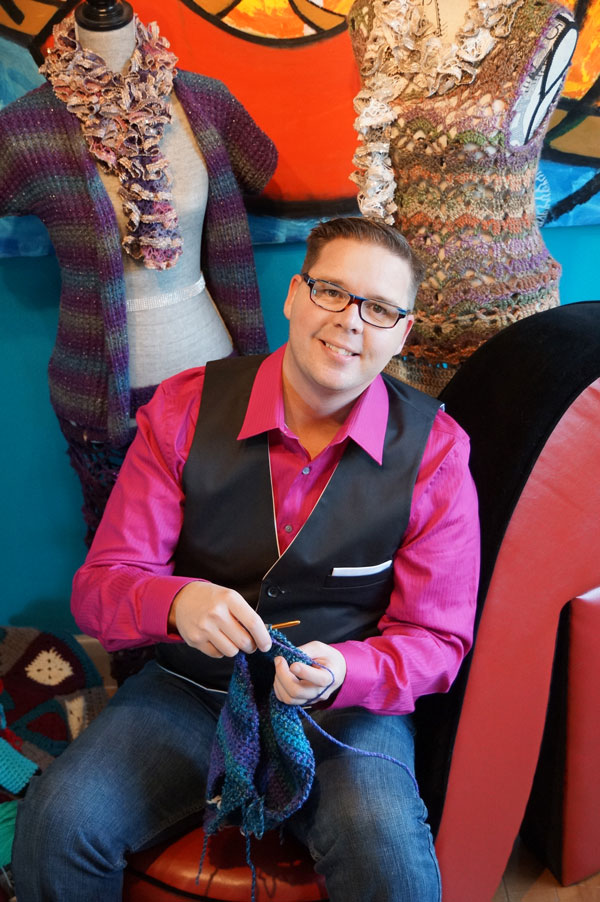 Tips for Being Featured on The Crochet Crowd Facebook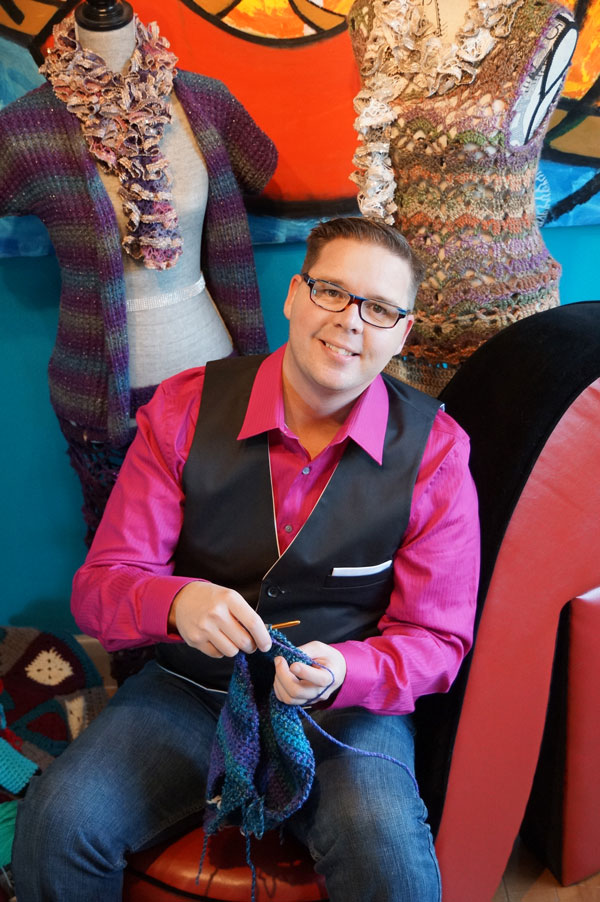 Tips for Being Featured
A common question to me is how do I get featured on The Crochet Crowd's Facebook. On an average and as per our mandate to ensure everyday crocheters have an equal opportunity to have their work celebrated, we average featuring about 6,000 crocheters a year.
Firstly, let me be very clear. Being featured is like winning a lottery. I don't make side deals with anyone to guarantee a feature. I prefer features without any strings and/or obligations attached to it. It makes it really random and extra special.
We do look for a few elements that get a feature. I will share those with you:
Your Stories

We look for stories that were told with a the photo. If you have ever noticed, Cathy and I usually use a story as part of our baseline for our feature. We elabourate, congratulate and express our interest in your project based on a story you told.
When people post a picture of an afghan, they type… "My New Afghan"… there's no story there for us to really highlight. Tell us about your project. Pretend it's show'n tell and you are standing up in front of the class. These stories are what help us feel the emotional connection between you and your project to share.

Challenges

If we are working on challenges, we love to feature crocheters who are working on the challenges.
As a community, working on the challenges together has a lot of interest as we cheer each other on.
The Challenges inspire new ideas that is beyond measure.

Clarity of the Photo

Your photos speak a million words.
We look for clear photographs that are easy for us to see the project.
Some people don't clean off their lenses on their camera phones and/or taking a photograph at night where we really cannot appreciate the project to its fullest.
Many crocheters get excited, us included, and we snap a photo at night time where the colour and/or lighting isn't ideal. The picture might get far more liked and shared if the lighting or time of day is better.

No Embarrassment / Obvious Privacy Issues

People don't always think about the location of where the project is being photographed.
We will not feature a project if we think the background isn't ideal and could potentially embarrass or invade the privacy of the crocheter.
A great example is a photograph outside with the car being shown and the license plate is visible.
Photography on a table and you see bills or letters that have personal info that can identify the crocheter.
Having said all of this, remember, it is like winning a lottery to be featured. Crochet because you love it. Don't crochet for the expectation to be featured on The Crochet Crowd as it's not fair to my team and I to have that added pressure.
Finally, we never upload photos for fans as it makes us assume the ownership of the photo in the eyes of the internet and instantly gives a crocheter a front seat for being featured. This is not fair to all community members. Please review Facebook for how to upload your own photos. When you upload your own photos, you can control where it goes.
If ever you are featured, when we share your photograph. If you ever delete the photo, it removes our feature instantly. This allows you to have 100% control of your photo. We like it that way.
Hopefully my tips help you. Put some thought on how you photo is taken and the stories you share. Even if you don't get a featured position, people who are looking for the recent posts by others will run into your postings and you will most likely get more comments and likes.
Enjoy