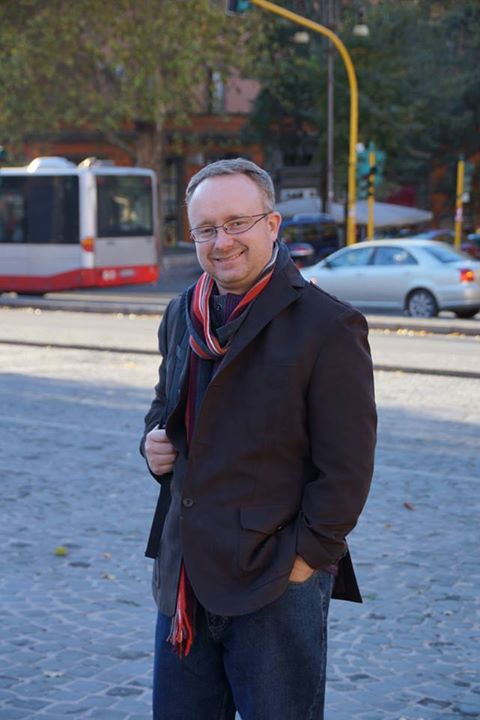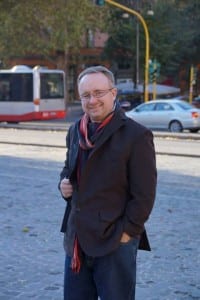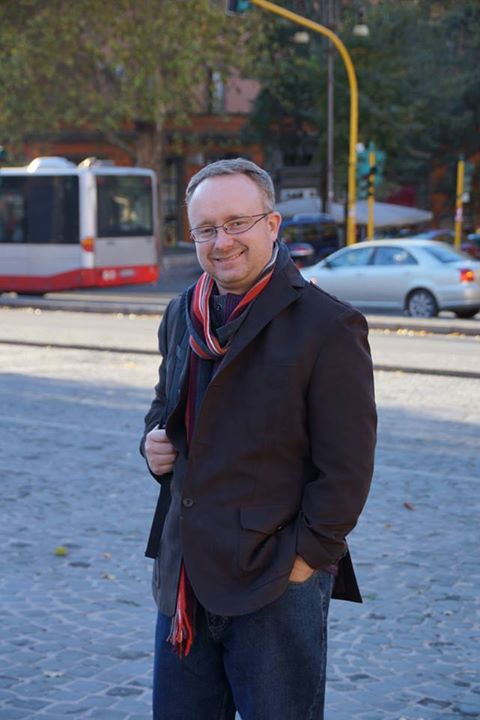 Happy Thanksgiving
Just taking a moment to wish our Canadian friends a happy Thanksgiving Weekend this weekend.
Myself, being Canadian, this is our long weekend to take a time out and give thanks. For our American friends, our holiday is way too early in comparison to when they celebrate Thanksgiving.
Throughout the years, the date of Thanksgiving has changed from November to October but in 1957, the Canadian Parliament fixed the date to being the 2nd Monday of October and has remained that date since.
Thanksgiving for Canadians and Americans are different in what it is celebrating. According to my research it first appeared in 1604 with the arrival of Samuel de Champlain in 1604. It wasn't celebrated every year and the dates were constantly changing. After the American Revolution with American refugees who remained loyal to Great Britain who moved to Canada. They brought new customs and traditions such as the American Thanksgiving to Canada. This included food choices that we know today such as turkey. Thanksgiving as we know it today was established amongst Canadians.
Personally, I like Thanksgiving in October as it gives more time between Remembrance Day. The fall is still here for us and though the cool winds are striping down our trees and winter is beginning to settle in, I prefer to have it up here in October. By the 3rd week in November, we can expect to have snow on the ground, at least where I live.
Thanksgiving for Canadians is a national holiday where everything remains closed on the holiday Monday.
For Daniel and I, we are pretty low key about Thanksgiving in just having our own quiet dinner at home. We do not decorate for this holiday.