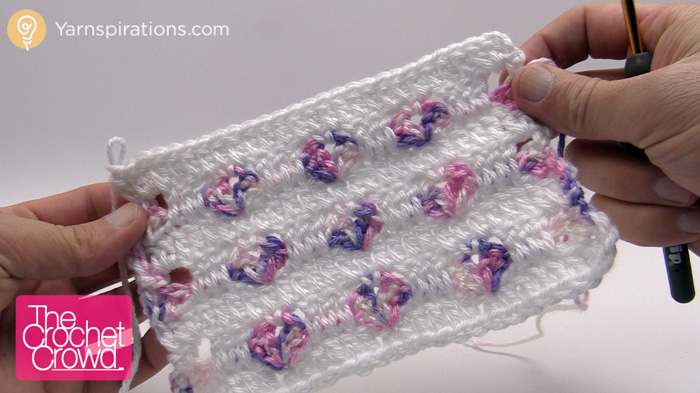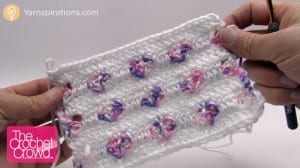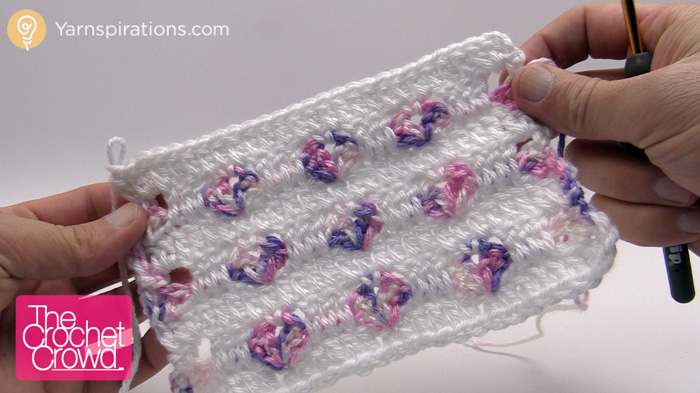 Heart Stitch
The Heart Stitch is a combination of layers and rows to make it work. Though you cannot see it great in the Wallpaper Afghan Photo, the stitching technique reveals a heart shape with the coloured yarn in front.
I found this stitch pretty easy to master. I have drawn a rough diagram on how to see this stitch from a diagram perspective. Over all, I think it produces and incredible look.
I have a video tutorial to show you how to do this.
Crochet Diagram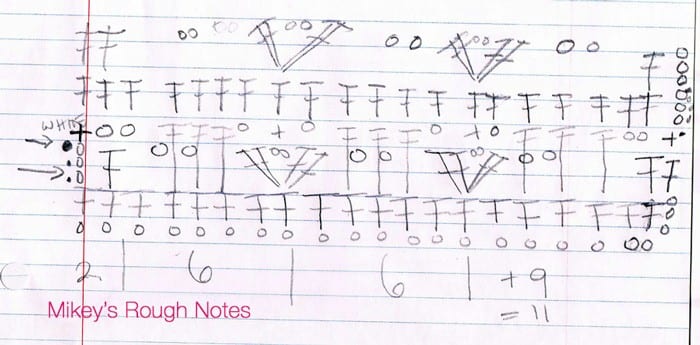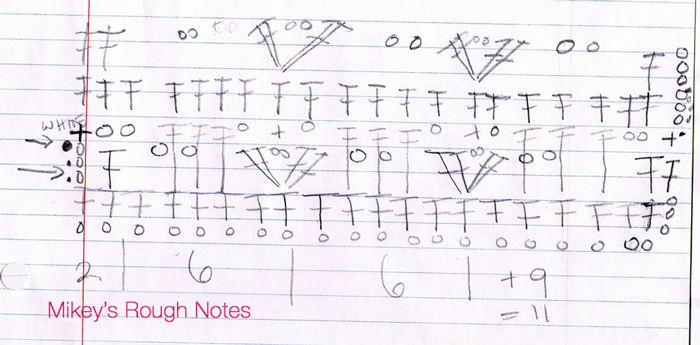 Video Tutorial