Reading Time:
2
minutes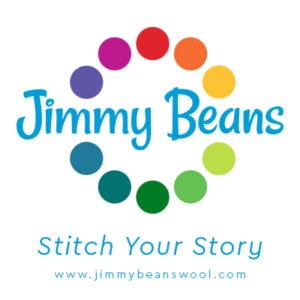 Jimmy Beans Wool Crochet Club
This fall, I've been asked to provide a pattern for the Jimmy Beans Crochet Club. The club consists of 3 – 5 samples of yarn that is used in a 3 month mystery project. So I provided a pattern for Jimmy Beans to use for this fall season.
The project provided is practical and has visual interest. Handmade beauty with your own hands and crochet hook. My yarn of choice was Sugar Bush Yarns. Sugar Bush is also available through Jimmy Beans on their website.
Jimmy has a mix of paid and free patterns. From medium to high end yarns. Jimmy Beans is located in Nevada and provides yarn direct to you through to satisfy your fiber wants.
Jimmy says, "A [email protected]'s Crochet Club subscription brings you a carefully curated selection of yarn samples, useful notions, and pattern clues each month. Complete a unique progressive project designed by a new celebrity designer every 3 months!"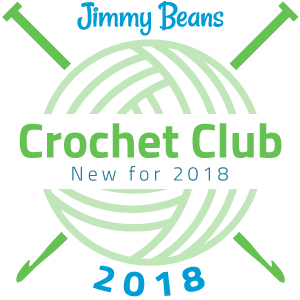 Turns out this season is my turn. I'm rarely asked to design anything for companies. So this is a neat opportunity. Click Here to Learn about the Crochet Club.
(This is not a paid ad and we do not receive commissions for the sales of this Crochet Club. I was just excited to participate and offered a pattern without expectations.)