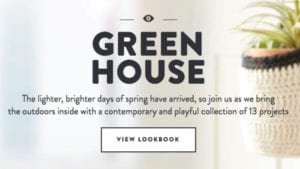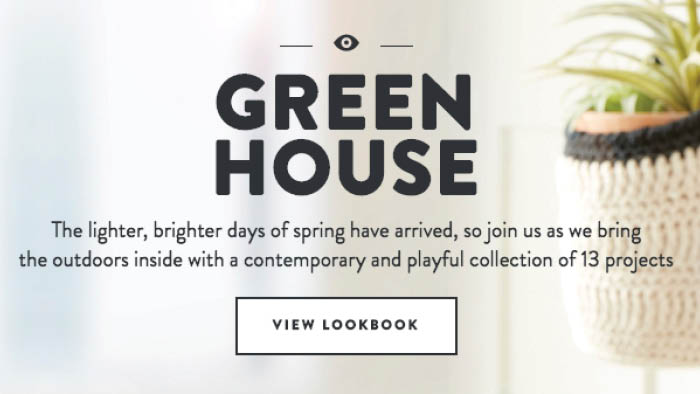 Greenhouse by Yarnspirations
I've been dying to show you this latest Lookbook by Yarnspirations called Greenhouse. I've been secretly working on projects in this Lookbook, thus you may be putting the two and two together to realize that's why I as learning to do Macrame!


Home decor for crocheters are currently hitting strong trending points. What sold me the most on the book was the new succulents that go with the other Cacti that I had film last year. While Daniel has a green thumb, myself, artificial is better.
You will find tutorials coming out on The Crochet Crowd YouTube Channel over the next week or so.
Inside this book, that is for both knitters and crocheters, you may see projects that delight and tempt your crochet hook. I'm filming most of the projects. I know that Mary Beth from Hooked for Life is also filming tutorials from this book. Together, the 2 of us should have you all hooked up, sort of speak.
As usual with a Yarnspirations Lookbook, the patterns are free to download and play with. View the entire Lookbook Collection of Books Here.