Meet Us At Jo-Ann Fabrics and Crafts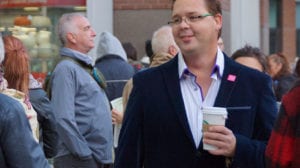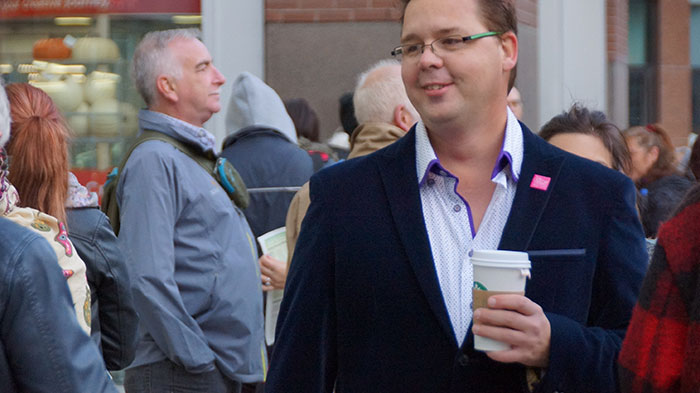 Meet Mikey & Diva Dan at Jo-Ann
We will be visiting Jo-Ann for the very first time. Being Canadian, Jo-Ann doesn't exist north of the USA Border. We've never been in a place in the USA for long to add a visit to Jo-Ann to just casually walking through the store. We know many of our fans love Jo-Ann and we want to see what the store is all about.
So there's obviously more to this visit. We have been invited by Jo-Ann to the head office to meet the movers and shakers behind the scenes that makes Jo-Ann such a successful retailer. They will be giving us a tour and much more. To receive this gift is such an honour for us. It's nice to see the faces that help make such important decisions.
We have a free evening on Wednesday, October 5th, 2016 at the Akron, Ohio store. Located at 3977 Medina Road. We will be onsite from 6 pm – 8 pm. Other than the Tent Sales, we don't get to have visits with our community very often. So for us, this is a highlight bonus to the trip.
Come to Jo-Ann to meet with us. Bring your camera and fun loving stories. Identify yourself as a Happy Hooker and we will reward you with an Official Crochet Crowd Pin. Please note the pins are for adults and crocheters only. You must be onsite to receive a pin.
For latest information, please visit our Jo-Ann Fabrics and Crafts Events Page.