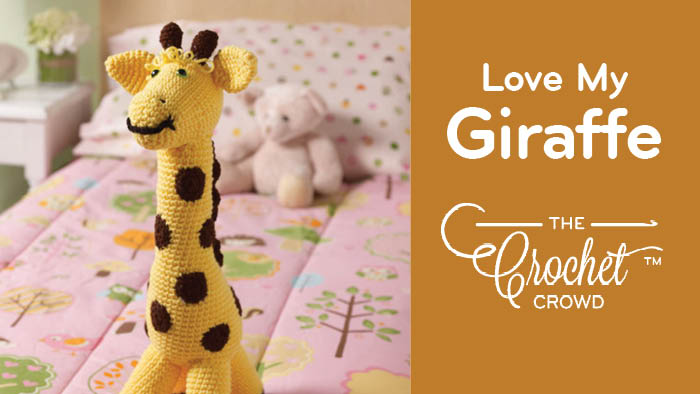 Crochet Giraffe + Tutorial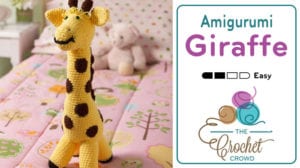 Crochet Giraffe
This is a complete tutorial and pattern for an amazing size Crochet Giraffe. Red Heart asked me to convert one of their patterns from UK terms to American Terms. The original was much smaller as this one stands nearly 2 feet tall.
This pattern is super cute and easy to make if you follow step by step. In the tutorial provided below, you will see how I maintain the circles of the body, head and legs. It's not as hard as you may assume.
We did this as a challenge back a few years ago. Over 1300 giraffes were completed by our audience. You need to check these out. They are super cute. Visit the Photo Gallery.
Video Tutorial

More Projects Used in Stitch Alongs