Newsletter Apology & Resolution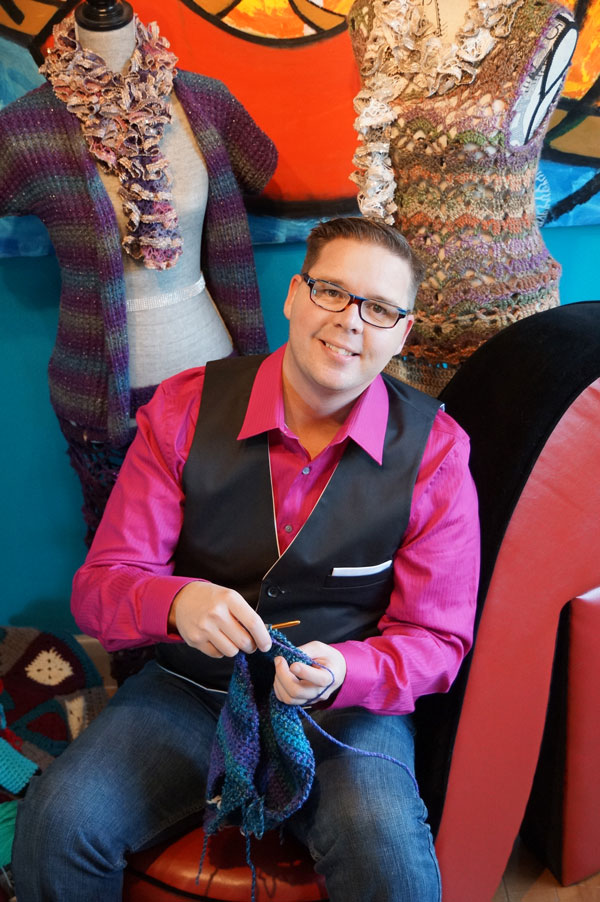 Newsletter Apology
Over the past month, we have received an influx of complaint emails about our newsletter not being delivered.
There's been a lot of administrative activity about this issue behind the scenes. Trust me, there is drama involved.
Many of you have suddenly stopped receiving your newsletters. In fact, I have stopped getting them myself and I am the owner of The Crochet Crowd. How does that make any sense?
For the past several weeks, statistically, we have seen a significant drop in open rates and it raised our eye brows to understand what is going on. In the realization of the amount of complaints people have been sending me about not getting their emails, plus myself not getting my own newsletter, Daniel and I have been working, if not pleading, with our mailing host that something is wrong for several weeks. After several weeks of being told everything is fine and analysis are not turning up any issues, plus seeing our really low numbers and complaints in our inbox. We decided to pull the plug on our mailing service on Thursday asking for our money back as we paid a year in advance for the service. It was a lot of money and I couldn't stand the fact there is a problem and I am paying full price for it.
While the company agreed to offer our money back, which is really great customer service, they ran analysis again and determined that our email list is sitting on a server that is having a problem with email delivery. They have asked us for a second opportunity to prove themselves. In the first three weeks of being with them, everything was fine. It seems the server had a programming error and we started to feel the effects of the programming error.
On Friday, our list was moved to a new server and as of this week coming, we should be back to our normal. They sincerely apologized and gave us some compensation for the weeks in question as the ball was dropped. Again, great customer service.
Technology always has a risk of failure. I personally get that as I am involved in programming and video stuff frequently. Even I screw up from time to time. I'm just pleased that the company recognized the issue and is prepared to fix it. I'm unsure if my request for a refund prompted them to look more seriously, but chances are, we were not the only customer affected by it and it probably triggered an urgent and alternative way to check the server.
While many complaints asked us to resolve the issue, this type of issue is beyond our capabilities as this is a contracted service to do our deliveries. We have been assured as of this week, everything should be back to normal.
We sincerely apologize to anyone that was affected by this. We will be running tests again this week with our next edition. Thank you so much for your patience.
PS… I just want to hook and by happy. Unfortunately, it's issues like this, plus many others that need to be taken care of when running a business.