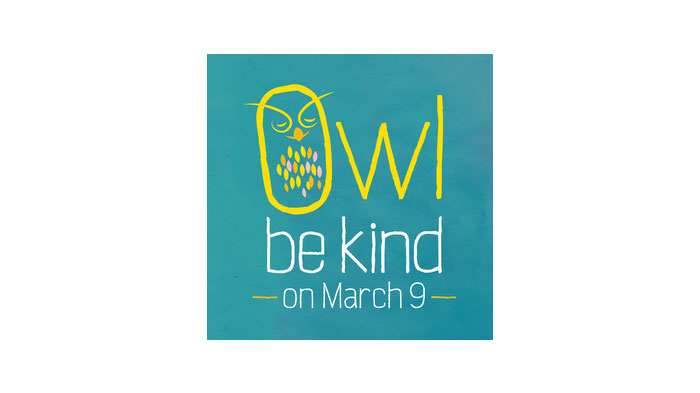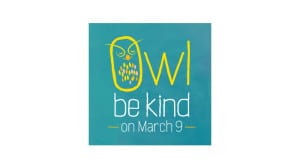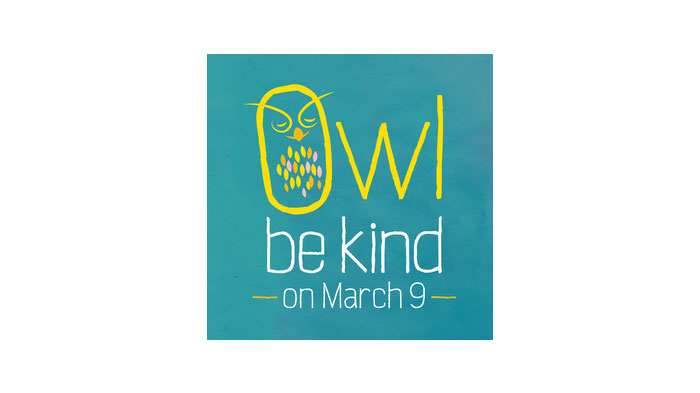 Owl be Kind for Thomas
I spend a lot of time surfing the internet and looking for crochet patterns for my files and to share.  Recently stumbled across a website that caught my eye called  Owl be Kind for Thomas.  Well, whoooo doesn't love some cute owl patterns, right?  But this site turned out to be a whole lot more than just some fun crochet patterns.
The Background
There was a little baby boy named Thomas who was born on March 9, 2005 and sadly he passed away the next day.  His parents Kristin and Sandy asked people in the obituary to do something good in his memory, a random act of kindness to remember baby Thomas.  These little acts of kindness became a tradition every March.  The movement spread over time through Facebook as more and more people became involved.
Last year they had over 10,000 people sign up via the event page to participate in March 9th Random Acts of Kindness Day, which is what they have been promoting every year.  The Owl Project was brand new in 2015, with an estimate of 500 owls sent out into the wild before March 9th.  Attached to the owls were wear tags that read, "Owl be kind on March 9th.  I've been sent out into the world to encourage kind deeds in memory of a little boy named Thomas".  What a sweet and loving way to spread love while encouraging others who find these treasures to also pass along a bit of kindness.
Join in this Year
I crochet every day but don't keep many things for myself.  I get the most pleasure from my hobby by gifting my items to others.  I really enjoy seeing someone's face light up with something that I've made for them.  I definitely will be making an owl or 2 and leave in a random spot on March 9th.  I won't be able to see them smile, but I believe I will still feel warm from sending a couple little owls out into the world to spread some magical joy.
I am challenging The Crochet Crowd community to spread a bit of love too on March 9th.  Crochet up one little owl, attach a tag to it and leave it in a random spot for someone to find.  You can use any pattern you'd like.  You can download the tag from the Owl be Kind for Thomas website.  Take a photo of it and post it on our wall and also on the Facebook Community page Be Kind for Thomas.
This is not a charity, nor does anyone profit in any way.  Kristin and Sandy realize that they have no ownership to the day.  Their mission:
Every year on March 9th we ask people to find ways to make the world a little nicer, a little sweeter, and a little happier on Thomas' birthday.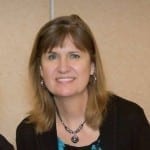 Ripples into eternity, as they say.
Be creative! 🙂 – Jeanne – The Crochet Crowd