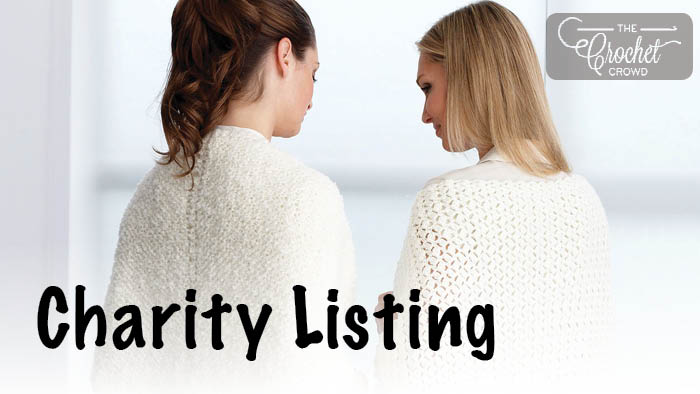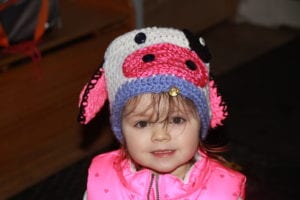 Hi my name is Sydney and I am a girl scout from troop 50502. I am currently working on my girl scout gold award, teaching people of all ages to crochet. Also with the help of crocheters worldwide, 2000+ hats will be donated to the oncology departments of Minnesota Children's Hospitals. I have been in Girl Scouts for 10 years.
Hat sizes needed are:
-6-9 months
-9-12 months
-12-18 months
-Toddler
-Small child
-Child
-Teen
Please weave in all ends. Secure any objects to the hat thoroughly. NO hot glue on hats. NO sharp items on the hat. Please NO braids on hats for children 18 months and younger.
Lids for Kids
1058 Roma Avenue
Roseville, MN 55113
USA