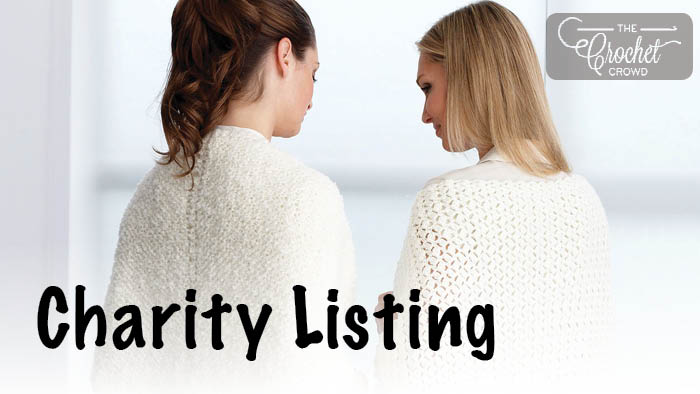 Putting Prayers to Action, Inc
Putting Prayers to Action, Inc
1336 Solway Meeting Rd
Big Clifty, KY 42712
www.puttingprayerstoaction.com or www.prayerstoaction.com


(270) 735-3155
Putting Prayers to Action is a 501c3 organization that's mission is "Changing the world, one life at a time with Mercy, Love and Grace through Christ Jesus, our Lord."

We provide to over 1,700 children in the Appalachian Mountain Region.  We provide a new outfit, new shoes, scarves, hats, gloves, coats and any needed items the family needs.

We accept handmade items all year.  Some items we accept:
Knitted or crocheted hats, scarves, gloves, purses, Raggedy Ann Dolls, etc

We accept afghans, ponchos, blankets & baby items.

We also accept handmade dresses, slips, night gowns, pajamas, hair bows, etc.

We would greatly appreciate anyone sharing their talents & love with us and our children.