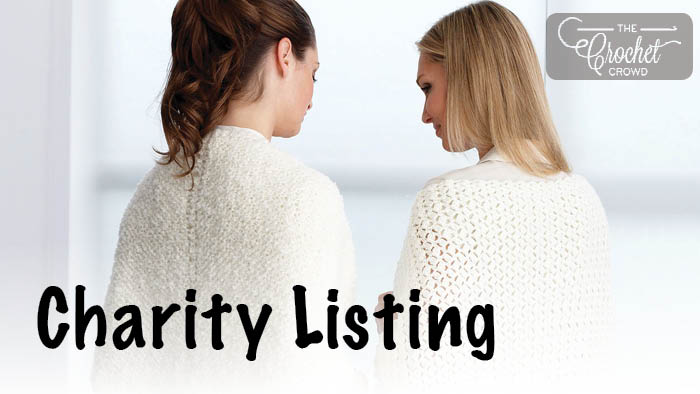 Stitch Mission
Description: Stitch Mission is a non-profit charitable ministry that is dedicated to collecting and distributing knit, crochet, or sewn blankets and beanies to serve orphans around the world including Uganda, Pakistan, and India. Our mission is to show the love of God by providing comfort to orphans who have very little to call their own. We include a Bible verse sewn onto every donated item as well as a handwritten letter that provides hope and inspires purpose and identity.
Address: Stitch Mission, PO Box 4161, Independence, MO 64051
Phone: 1-800-431-6215
Email: [email protected]
URL: http://www.stitchmission.org
Donations: Child size blankets, beanies, and 8″ or 12″ squares.