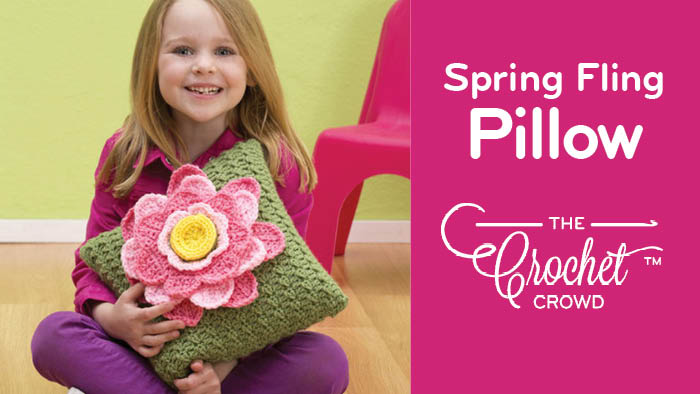 Crochet Spring Fling Pillow + Tutorial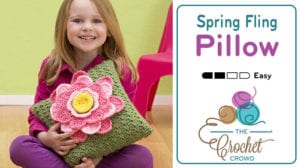 Spring Fling Pillow
Spring is just around the corner and to brighten your days with a touch of colour and cuteness is the Spring Fling Pillows.
These miniature pillows are adorable with 5 motifs that sit in with each other to form the large flower on the front face. Each to crochet, easy to make… it's just fabulous.
The tutorial was produced for a Stitch Along back in 2014. Over 660 of these pillows were made by Crocheters. Different colours schemes and all, visit the massive pillow gallery for further inspiration.
Tutorial
This tutorial was filmed back in 2014 prior to my 100% commitment of providing tutorials in left handed format. This tutorial is only available in right handed. If I flip the video, the graphic will appear backwards. Sorry for any inconvenience.
More Projects Used in Stitch Alongs