Thanks for Stepping Forward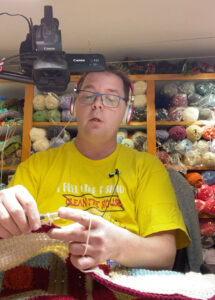 We have the task of creating tutorials to keep ideas, inspiration and project education for all to enjoy. We thank you for your donation today in order to keep 'stitching it forward' to continue to bring ideas and more fun stuff ahead.
On behalf of our team, I'm your host Mikey and thank you again for believing in our platform and supporting it.
Happy Hook'n 
Michael