Reading Time:
2
minutes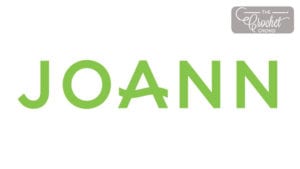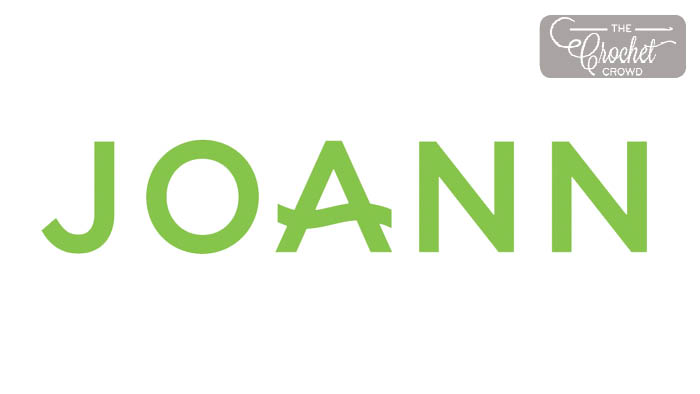 The Next Stitch Along with JOANN
This past week, I got a conceptual glimpse of the next Stitch Along with our friends at JOANN Fabrics and Crafts. The original afghans for JOANN are designed by the design team of Yarnspirations for JOANN.
With each stitch along, we learn about the wishes of the crocheters on what their hopes and dreams are for learning stitches and concepts. I am asked feedback and things I see crocheters commenting on. So for the next Stitch Along, I was hoping that they can step up the challenge. Oh boy, did they deliver!
I've not seen the finished afghan, I just know the conceptual idea. Here's what I know though:
It's not a motif based project.
It's not using Bernat Blanket.
It's absolutely conceptually really neat! It has the power to open up gateways of opportunities of further learning with the concept in the future.
Just when I think I know most concepts, it's nice to see there's more to learn.
Daniel says, "Oh dear gawd, how are you going to teach that!?" I answered, "I don't know but I am excited about it!"
We may plan a preview tutorial conceptual wise so it's not completely new when it goes out.
Scheduled for release in Mid March. Tutorial and prep work for me starts in January with full video reviews by the end of January for our friends at JOANN.
I'm super excited about it. I hope you are too!
Past Stitch Alongs