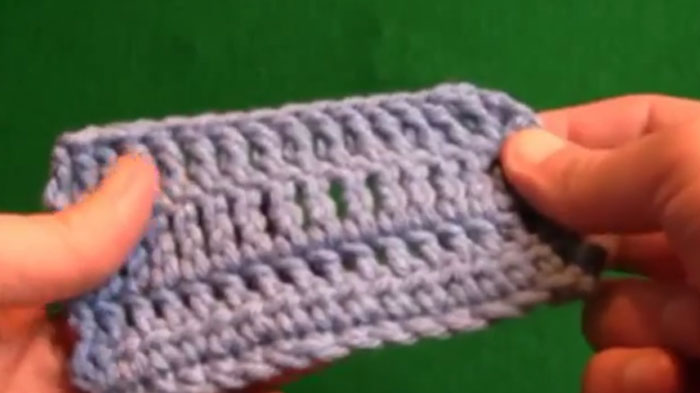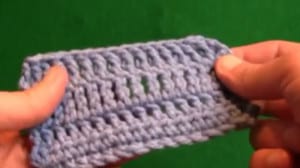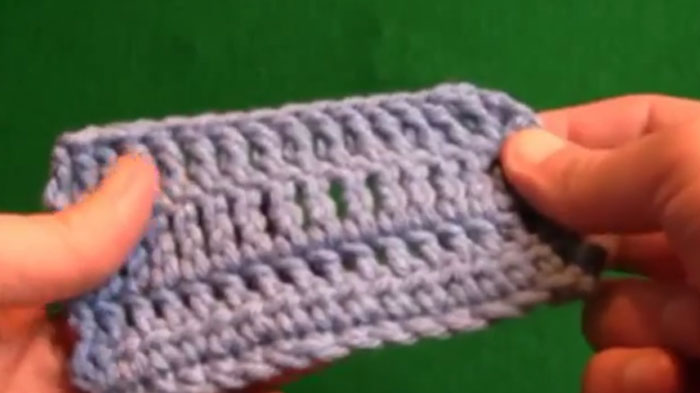 Learn How to Treble Crochet
Mikey presents a quick tutorial on how to treble crochet. Mikey shows you where the edging should be and what to look for when determining the edges to help you with stitchwork.
Please note that I called in Triple Crochet in the video. It's actually called Treble Crochet.
Video Demonstration
©2013 The Crochet Crowd, Michael Sellick