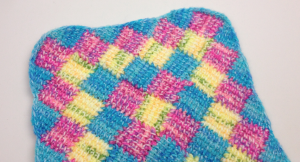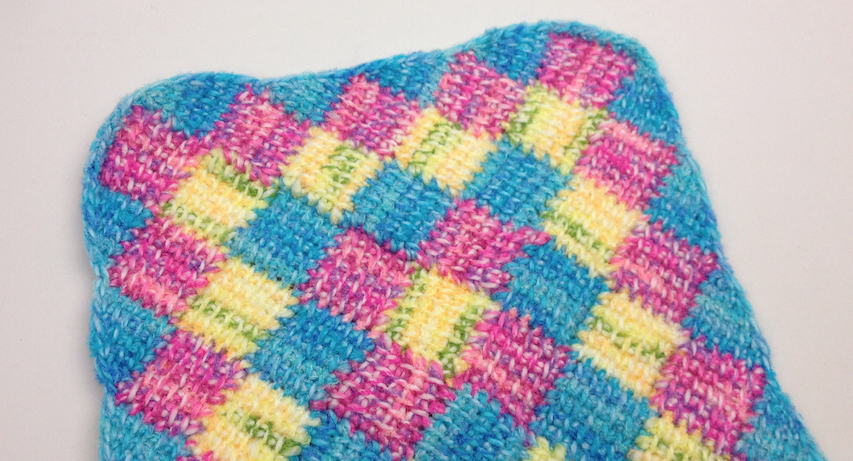 Entrelac Borders
Most crocheters and Tunisian knitters prefer to have a flat border around their Entrelac projects. I don't blame them as the technique of Entrelac does make the mini boxes curl up on the edges.
The border, whether going around or in rows across are exceptionally easy as long as you understand how to decrease your stitches.


Today's information assumes you already know how to do Entrelac and are looking for a way to finish it nicely.
Steps to Making Flat Edges
I have a Downloadable PDF for the Entrelac Afghan & Borders instructions for those who wish it.
More Entrelac Projects
Video Tutorial
More Crochet Border Ideas