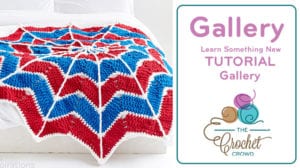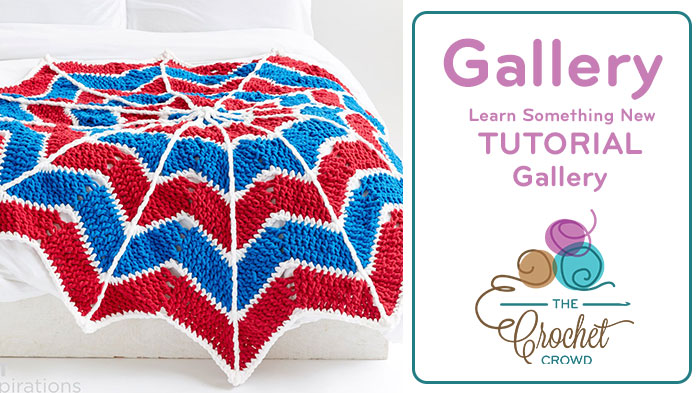 Tutorial Videos Designed to Help You
The Crochet Crowd, founded in March 2008 was started on the premises of helping crocheters expand their skills. Currently, there are over 1500 tutorial videos in our library of videos.
To help you, we have categorized videos by topics so that the library is easy to sift through to find what you are looking for. Most of the videos have a link back to this website in the more information of the video itself to the direct project or technique that is being taught.
Click on the Gallery to Go Directly to the List of Video Tutorials that are Available