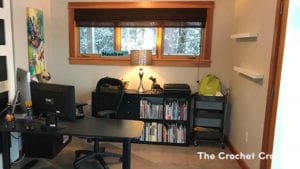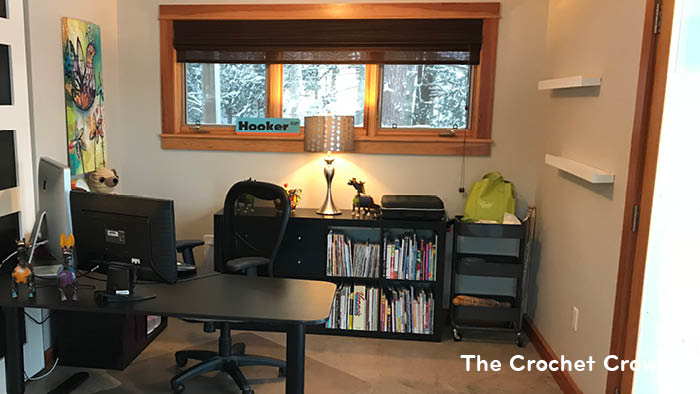 Video Disclaimers
Videos are not only a teaching tool but also a window into the private lives and personalities of people. Mikey has both educational censored and unfiltered content on social platforms.
The Crochet Crowd regulates the video content in two sectors.
Censored Content - Pre-Recorded Tutorials on YouTube
The YouTube Channel is calculated, curated and specifically designed for all ages. Videos are planned, unscripted but conscious of the viewer who is watching. The videos are not designed to be humourous or slap jack type of videos. Mikey focuses strictly on teaching.
Unfiltered Content - Facebook, Instagram & YouTube  Live Videos
The live videos on Facebook or Instagram are viewer discretion advised. Our live videos may contain some adult material. Parents should be cautious when younger children are around. As adults, your choice of viewership is optional.
The Crochet Crowd is a separate entity; therefore, all videos are under the sole discretion of The Crochet Crowd only.
While growing up, Mikey's parents didn't shy away from innuendos or making jokes around him in everyday conversations. As Mikey aged, he realized a lot of the one-liners and statements by his parents had double meanings and, in retrospect, would be stories the family would remember for years to come. Because of his upbringing, humour is part of Mikey's personality and is part of his storytelling. His stories are unfiltered, reflecting how he really feels at the time, with raw emotions.