Western Caribbean Crochet Cruise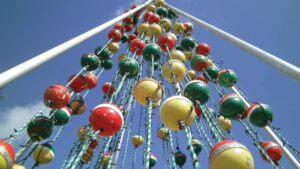 Date: February 19 to February 26, 2022
Ship: Celebrity Apex
Begin your journey with us departing Fort Lauderdale on February 19, 2022, and go for a 7-day crochet cruise adventure staying to the west of the Caribbean. You will be making memories as you see Key West, Belize, Cozumel and Cayman before making our way back to Fort Lauderdale.
Through the journey, workshops and social gatherings are scheduled so you can connect with existing or newfound friends to share your adventures.
Cruise Theme: Homecoming
As we get closer to this cruise, pre-cruise homework will be assigned so you can come to the ship with your projects partially done so you can finish them on board with us.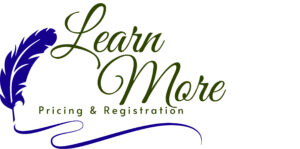 You Can Stay On Board and Do The Finale Cruise - Speak to Our Agent